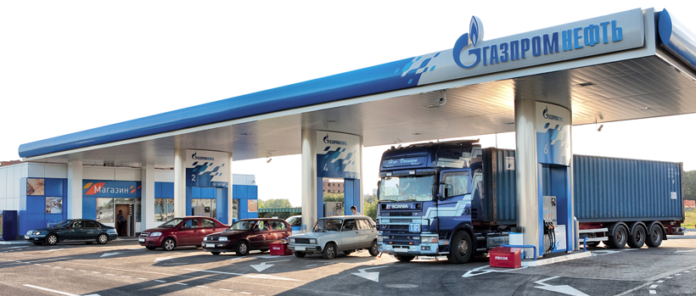 Russia's Gazprom Neft is turning into a sort of Starbucks. Deflating fuel prices are not a concern for them anymore. Just sell coffee at the gas stations which will eventually recover for it sooner rather later.
Russia's energy company, Gazprom Neft doing it in a sort of Starbucks way. Gazprom Neft said on Tuesday that it made over 1 billion Rubles in just 6 months from selling coffee at its gasoline stations which is more than double what it did last year. The question is why did this discovery took so long for Gazprom Neft is hard to guess. They would have probably started selling if they had known the American love affair of convenience gas stations stores with cheap coffee but quite astonishingly this concept is trending.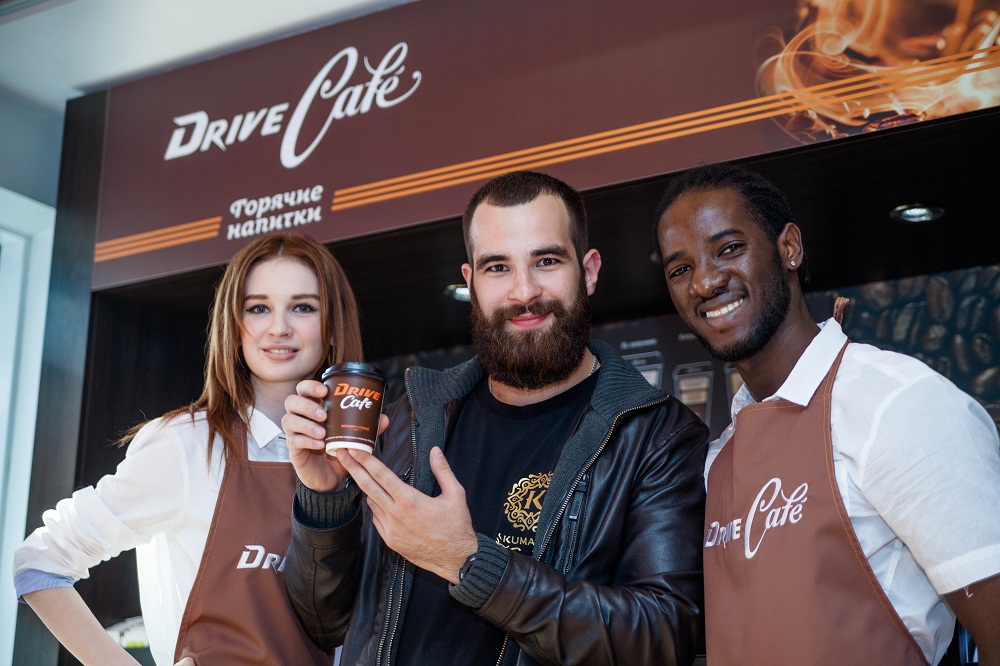 Gazprom Neft sells coffee at its gas stations under its own brand name under Gazprom's coffee project, Drive Café, It's like drinking Cafe De Italia coffee in Italy, or maybe Shell Oil coffee in USA. The company created their own roasted original blend with the help of a Russian company outside of St. Petersburg. There are currently only 3 Drive Cafe's in St. Petersburg and Gazprom Neft is planning on expanding its coffee business by opening new Drive Cafe outlets in all gas stations next year.
The oil magnate is not getting its main revenue from coffee sales. Coffee sales only accounted for 0.13% of company's revenues of 771 billion Rubles in the first half of this year. Gazprom Neft's stock trade is up by 23.5% this year in Rubles and 40.4% in dollars. The stock is traded with a super low volume of under 3,000 shares daily at OTC New York.
Contributing Writer: Ahmed Siraj