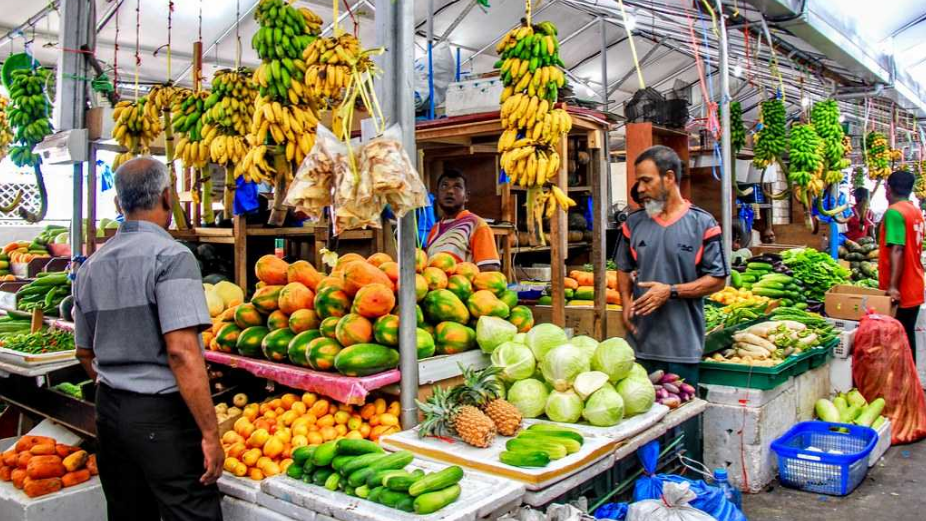 Trading between India and Maldives is experiencing significant delays due to rough seas, and as a result, supermarkets in the Maldives are facing difficulties.
Goods such as eggs, onions, potato, cabbage, and watermelon which is normally imported from India are now unavailable in the market as a result of this. The potatoes available in the market right now are imports from Pakistan.
As per local businesses, import goods from India ran out of stock during last week and the reason for this is because of the delay in shipments. According to them, one of the boats on the route from India to Male' had to turn around due to the rough sea and bad weather.
As per a business in the market area, a boat from India will be docking in Male' on 20th November and goods will start to be available after that. However, the prices of these goods will be high due to low supply.
Even though eggs, onions, cabbage, and watermelon have run out from the markets, some shops in Male' still have the items available.