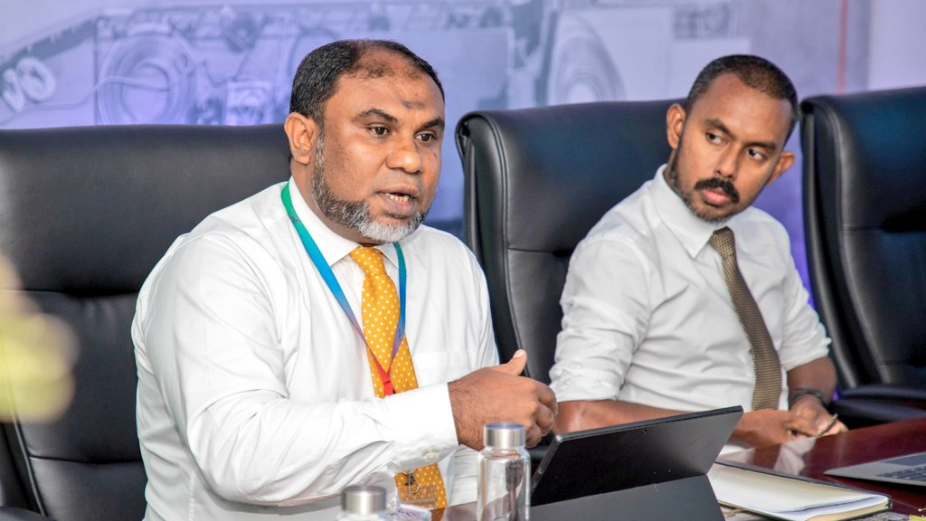 Fuel Supplies Maldives (FSM) has announced that 100 percent of its staff has received the first dose of COVID-19 vaccination.
Of the total 474 employees, all of them have completed the first dose of vaccine. Furthermore, 299 of the 474 staff have received the second dose as well. FSM expressed its hope that everyone will complete the second dose soon.
According to FSM, the company is vaccinating all of its staff against the coronavirus as a precautionary measure for the safety of both their staff and customers.