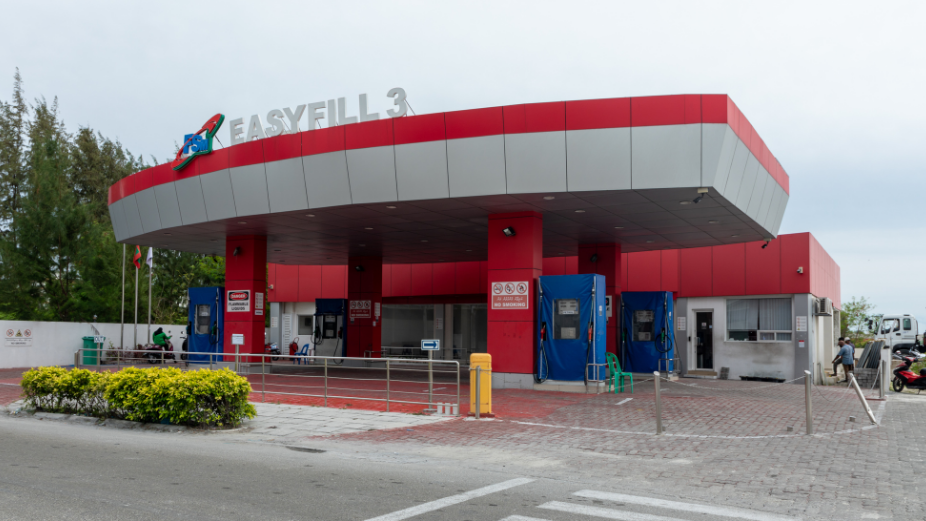 Fuel Supply Maldives (FSM) has announced updated shed operating hours in Greater Male' Area and Thilafushi Sales Point.
All FSM petrol sheds in Thilafushi will now operate from 8 am to 4:30 pm every day except Friday. Petrol sheds will operate from 2 pm to 4:30 pm on Fridays, according to FSM.
Effective from 16th February, FSM petrol sheds in the Greater Male' Area have been operating from 8 am to 6 pm every day except Friday. On Fridays, petrol sheds operate from 2 pm to 6 pm. All sheds will be closed for 25 minutes for each prayer times.
FSM currently has 4 petrol sheds in Male'. One is located in the Industrial Village, one in Carnival area, one near IGMH and the other one is located near STELCO. Recently, the company also introduced a fuel station in Thilafushi.