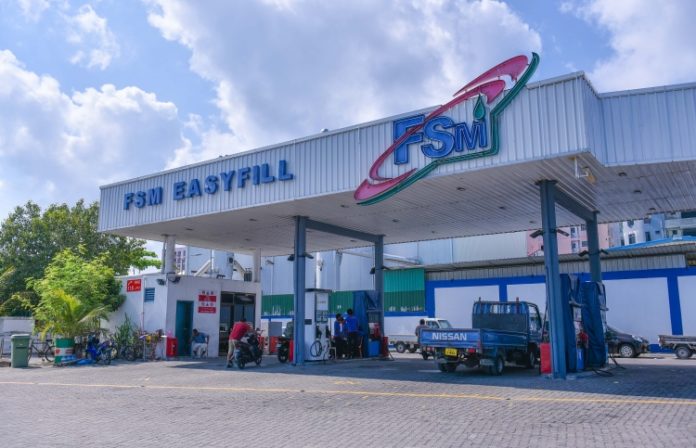 Fuel Supplies Maldives (FSM) opened a pump station near Easy Fuel 3,
Hulhumale' aimed at supplying oil to vessels such as dhonis, launches, and boats.
The pump station was officially inaugurated by parliament member of Hulhumale', Ali Nizam in a ceremony at Hulumale' Easy Fuel 3.
FSM Sales and Marketing General Manager stated that the pump station developed at Male' city is an extremely congested station which takes a lot of time for customers that come to refill oil into their sea transports.
With the launching of the new pump station, it is expected that it will act as a solution to this issue. Furthermore, the quality of service provided at Male' pump station is expected to improve.
Moreover, due to the small storage space of the new pump station opened at Hulumale', they are working with HDFC to expand the current space.
They also stated that they are currently discussing with the government to open new stations in the near future.