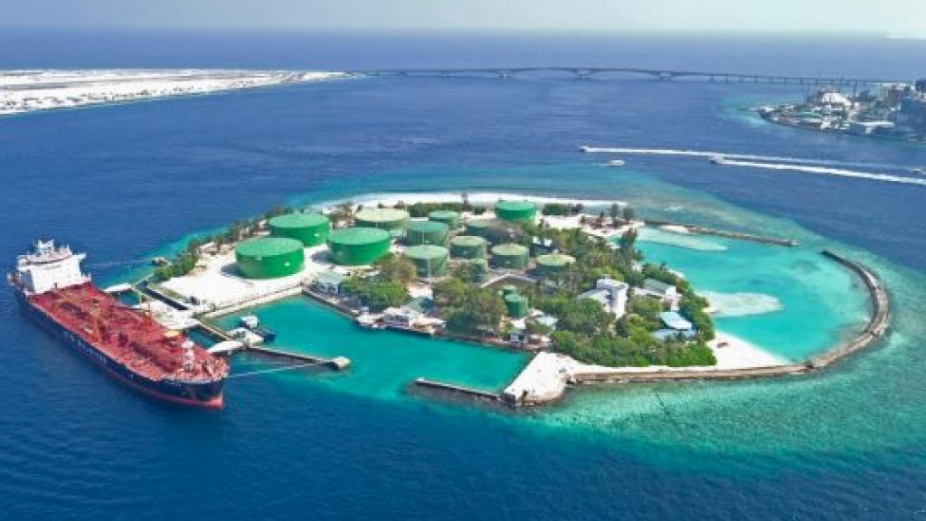 State-owned fuel supply company, Fuel Supplies Maldives (FSM) has prepared its largest fuel tanker Alihuras to set on its maiden voyage.
The ownership of the tanker was transferred from State Trading Organization (STO) to FSM on the occasion of FSM's 20th anniversary in December 2020.
Alihuras is now the largest tanker in the FSM fleet with a storage capacity of 8.5 million liters. It is one of five mother vessels currently owned by the company.
Apart from this, FSM owns 18 barges. The company states that another four barges are being built and will join its fleet in early 2021.