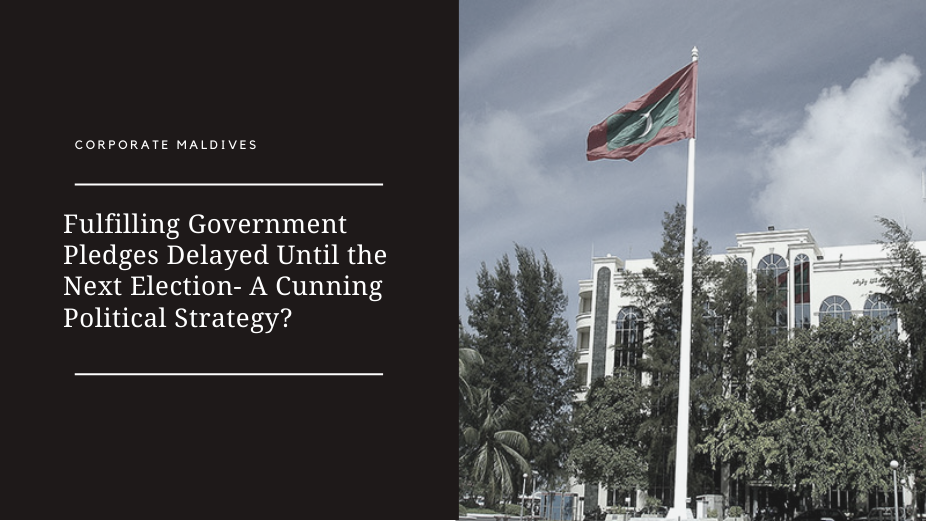 On 2nd January 2019, marking the first month of the current administration, the Government said that it has delivered 56 pledges out of the 67 pledges earmarked for this period – an achievement rate of 84 percent. For its first 100 working days which culminates on 27th March 2019, the Government of Maldives earmarked 161 pledges across 21 ministries.
Foreign Minister Abdulla Shahid and Finance Minister Ameer Ibrahim said they were confident the government can deliver on the pledges of its manifesto after eight agreements were signed at the Maldives Partnership Forum 2019. "We have got the assurance that we can fulfil all the pledges of our manifesto within the next five years. Public confidence in this government depends on fulfilling these pledges."
There are certain incidents that make some people feel that many pledges made during political campaigns and pledges made after the election are completed on the very last year of the government. As the next presidential election gets closer, we see more developments and more promises.
Housing Crisis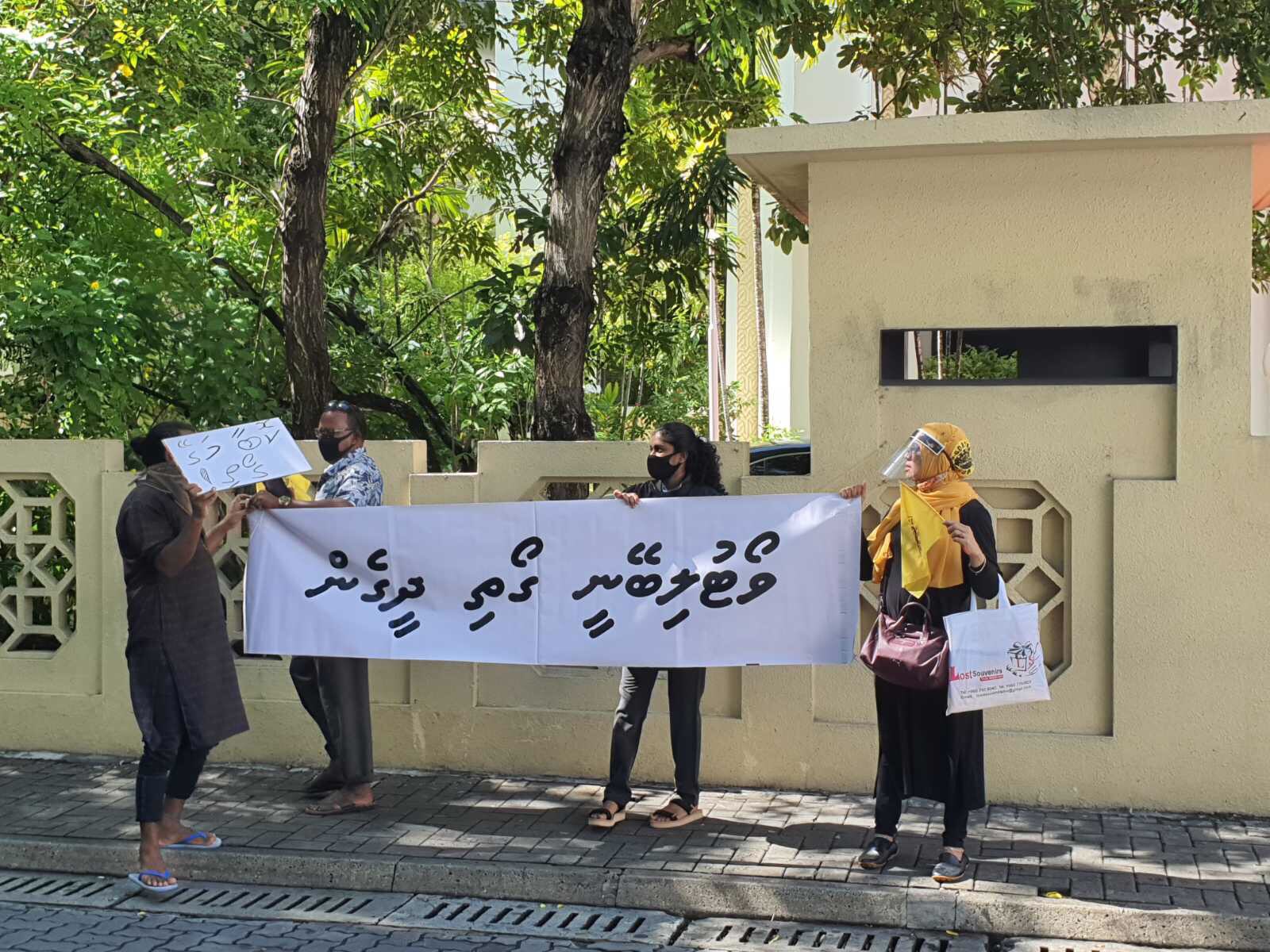 Before the elections, Ibu Solih had promised that under his government, the social housing policy will ensure that not a single citizen of Male is left without housing. He said that for those that are destitute, until they can find a way or an income, the government will provide them with free housing.
This year August, Housing Minister Mohamed Aslam said that there were around 17,000 families living in the capital Male' City in dire need of housing. Then, the current housing projects underway include the 6,720 Hiyaa Housing units, 3848 housing units by state-owned companies, 1344 CMEC housing units as well as 2,375 housing units constructed by private parties. The Minister also said that it was estimated that most of the housing projects of the current administration would be completed by 2023. This is the year presidential elections will be held.
Costly Internet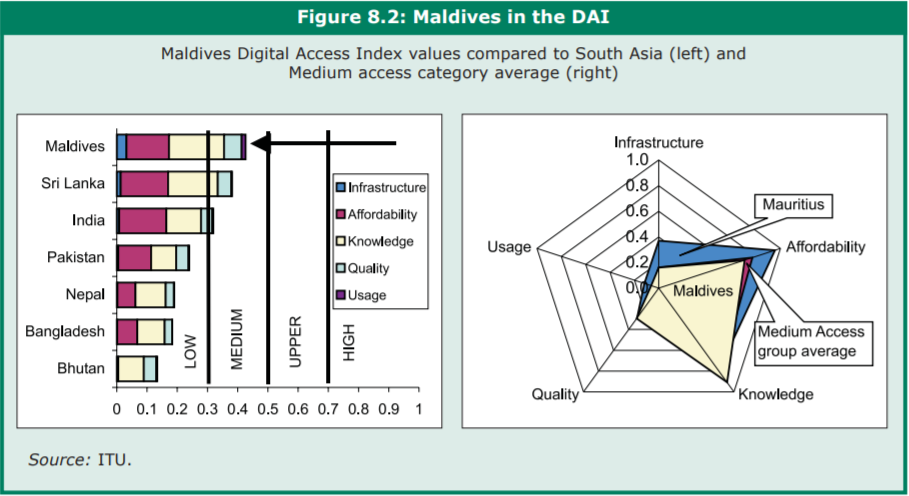 In 2018, Minister at the Ministry of Communication, Science and Technology revealed that works are being carried out to reduce the prices of internet. "On my first day as Minister, I discussed with telecom companies to reduce internet prices. Hopefully, this won't take long," said Mohamed Maleeh Jamal.
2 years later, during a press conference held, President Ibrahim Mohamed Solih had indicated internet charges will be reduced in the upcoming days. Back then, the former government spokesperson for COVID-19 related matters, Mabrook Azeez said discussions are still ongoing. When are discussions going to end?
This particular situation is not new. A similar controversy came up in India. "At the beginning of five years, the promise is for development, jobs and money in every citizen's bank account. Nothing achieved, at the end of five years, the new promise is for grand temples, giant statues and doles," said Former Union finance minister P. Chidambaram, speaking of the Modi government and its unfulfilled promises.
Why do governments delay fulfilling these pledges until the very last year of their administration? Is it a political tactic?