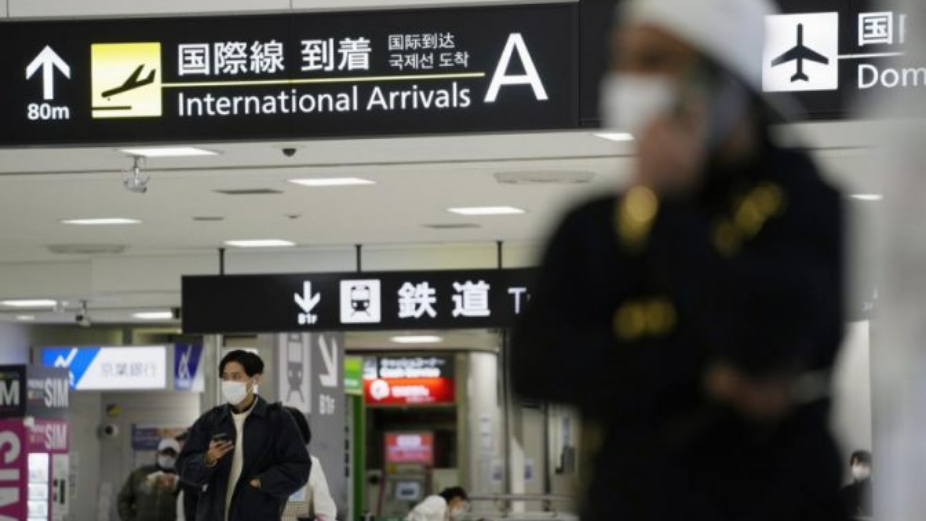 Japan has relaxed travel restrictions, allowing passengers from the Maldives who have received three doses of the COVID-19 vaccination to enter the country without being subject to quarantine.
Updates on Japan's Foreign Ministry website states that both Maldives and Mexico were removed from the list of countries that were subject to tightened travel restrictions in response to the spread of the Omicron variant.
According to the Japanese Foreign Ministry, passengers who have received three doses of COVID-19 vaccination will not be subjected to quarantine upon arrival.
Travelers who have not received three doses of COVID-19 vaccination will be quarantined for three days and tested voluntarily. Those who refuse to get tested will be placed in quarantine for seven days.
Speaking on the easement, SriLankan Airlines' Country Manager for Maldives, Fauzan Fareed said that the ease in travel restrictions opened the door for a huge market for the Maldivian tourism sector.
Prior to the pandemic, Japan had been one of Maldives' top source markets.