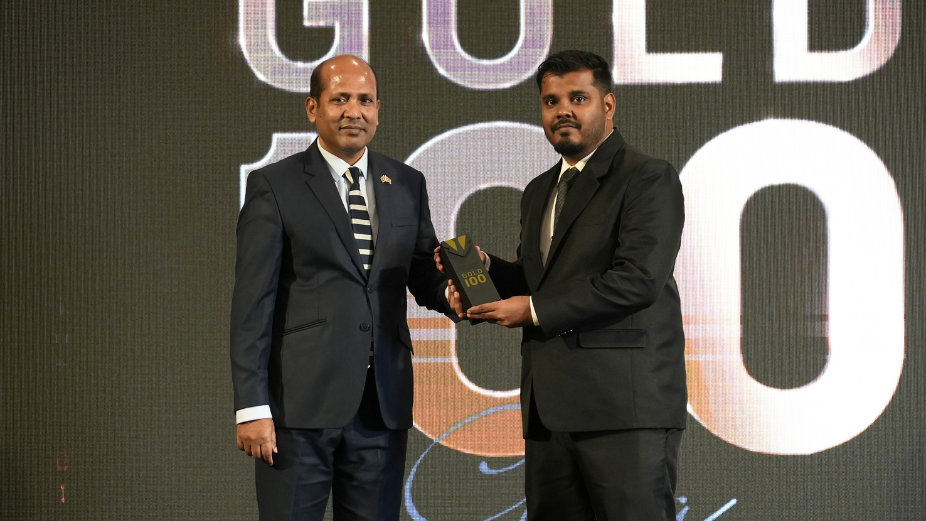 Established in 2010, GAGE specializes in delivering exceptional client protection services encompassing security, safety, and fire protection throughout the Maldives. Demonstrating unwavering dedication, they have maintained their very first client since their inception.
GAGE has also received the prestigious Corporate Maldives GOLD100 award for three consecutive years, positioning them among the top 100 leading companies in the Maldives.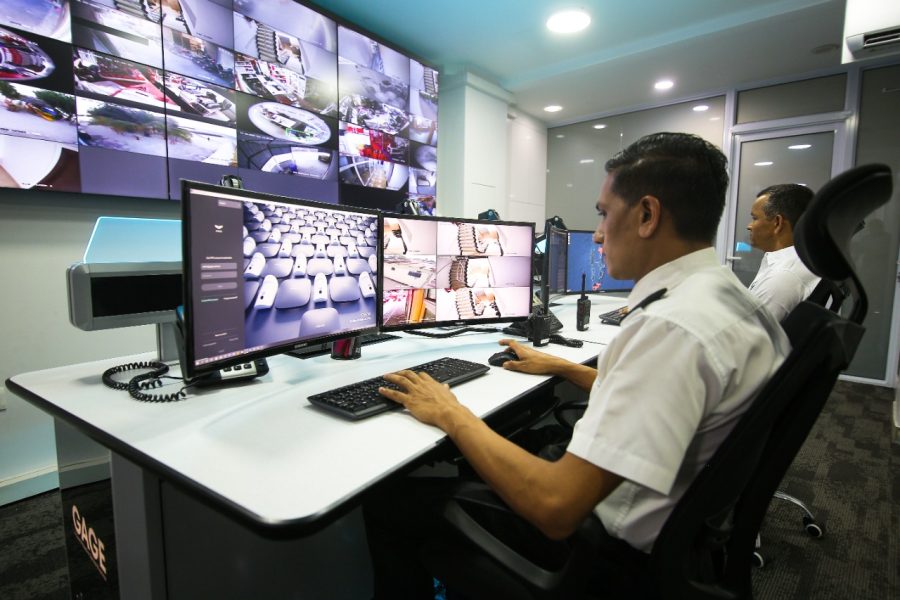 Driven by client demands, GAGE has expanded its service portfolio over time. Initially focusing on consultancy services, they have now diversified into offering comprehensive safety, security, and fire protection solutions. GAGE holds an official authorization from the Ministry of Defense and National Security to conduct fire safety services in the Maldives, solidifying their expertise in this domain.
What sets GAGE apart in the industry is its distinction as the only safety company in the Maldives to achieve ISO 9001 Quality Management Standard Certification since 2022.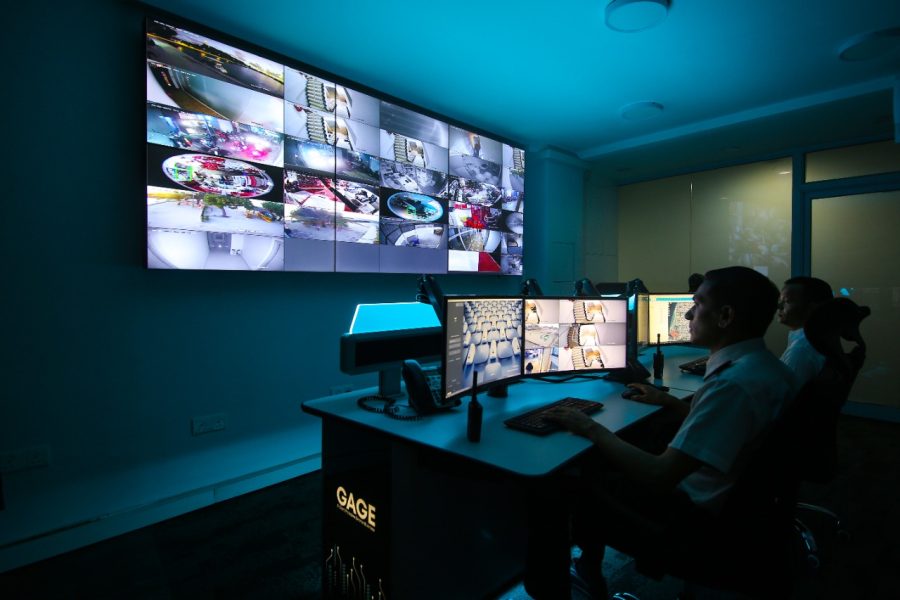 Their esteemed clientele includes embassies, banks, and exclusive resorts. For banks, GAGE provides a wide range of services, including physical security, fire safety management, security systems management, remote guarding services, as well as cash and valuable transportation services. Equipped with a dedicated team and specialized equipment, they fulfill the unique requirements of banking institutions.
In the realm of resorts, GAGE offers comprehensive physical security, CCTV as a service, intrusion and panic systems, fire safety management, training services, and tailor-made security solutions to meet the specific needs of each resort.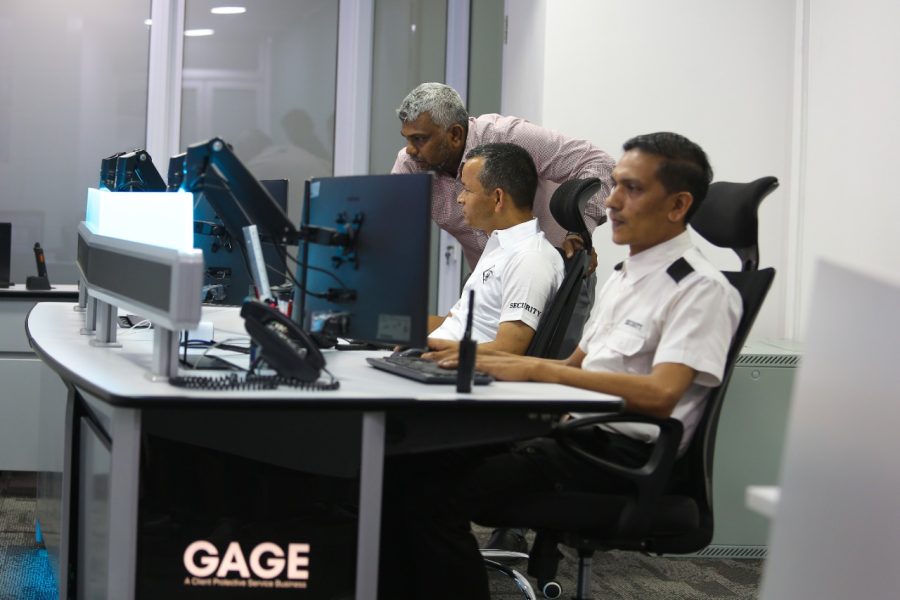 Catering to private businesses, GAGE has introduced the highly acclaimed European security system "Ajax" to the Maldives. This innovative system enables remote monitoring of even the most secluded sites, making it ideal for private homes, warehouses, shops, and data centers while ensuring cost-effectiveness. With advanced features such as fire detection, leak detection, boundary detection, and glass break monitoring, customers can effectively safeguard their facilities at a fraction of the traditional cost.
Through this state-of-the-art system and facility, GAGE aims to redefine the concept of security. Instead of relying solely on physical guards stationed near shops at night, they offer remote monitoring services. Clients benefit from reduced capital expenses as GAGE's patrol officers regularly inspect locations and coordinate emergency responses when necessary.
With the recent establishment of their remote monitoring facility in the capital city, GAGE efficiently serves numerous clients remotely. This setup facilitates close collaboration between remote monitoring and patrolling officers throughout the city, ensuring seamless and comprehensive client protection services.