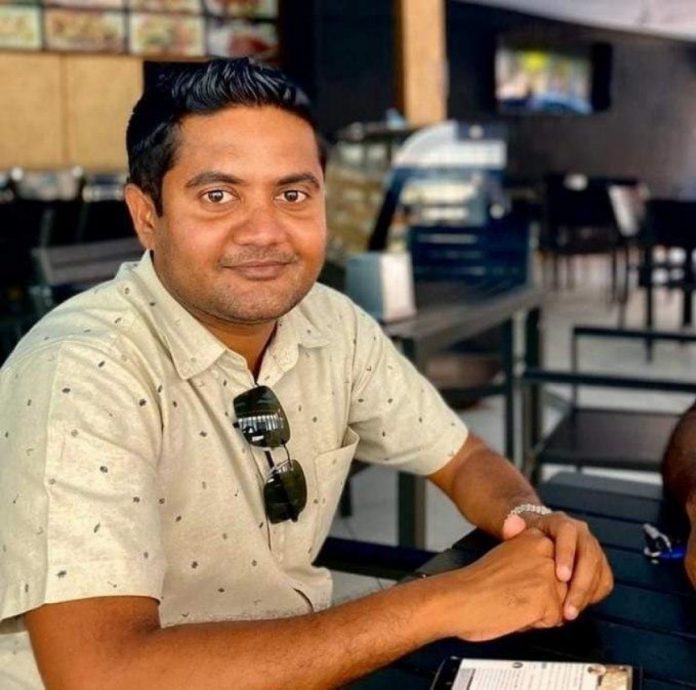 The Guesthouse Association of Maldives (GAM) had dismissed Saudulla Ahmed as the Secretary-General of the Association.
GAM has released a statement on the 10th of July, stating that the decision was taken with regards to the allegations of sexual assault pinned on Saudulla Ahmed.
Saudulla Ahmed has been removed from GAM's executive committee following his dismissal. This decision was made in an exco meeting with the unanimous approval of 14 members present in the meeting, on Friday.
He refuted the claims of allegations over sexual assault towards a female employee. He has also previously told that these claims are baseless and that he has assured GAM's executive committee of full cooperation in the investigation. He had given the guarantee of being proven innocent if a complete investigation is carried out.
Cases of sexual assault have been on the rise of late and protestors advocating for human rights have been taking to the streets, calling for justice.