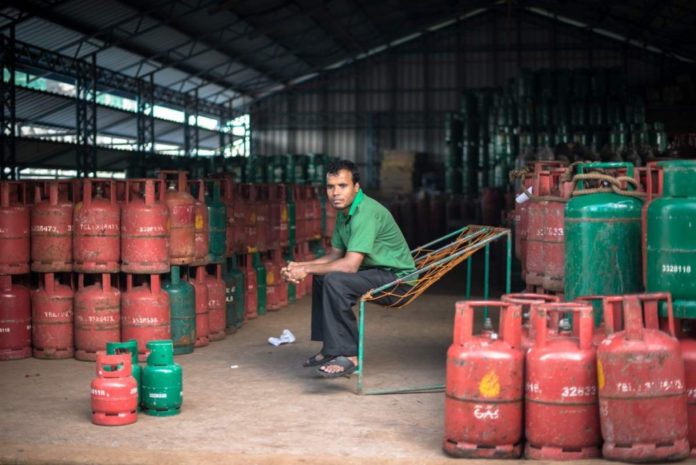 Maldive Gas to reduce the price of gas for Ramadan. They have announced last night that effective from today onwards till the end of Ramadan and the 6 fasts of Shawwal, 10 kg gas cylinder which is being sold now for Mrf 200 will be sold for Mrf 175.
Gas will be sold at the same price in islands as well. Agents in the islands are informed to bring the bill that they pay for the boats for a refund, in order to solve the issue of price increase in islands due to the fee taken by boats; therefore, they will be able to sell at the price as Male'.
This price reduction is done in order to help the people for Ramadan. Maldives Gas reduced the price of gas twice last year as well.