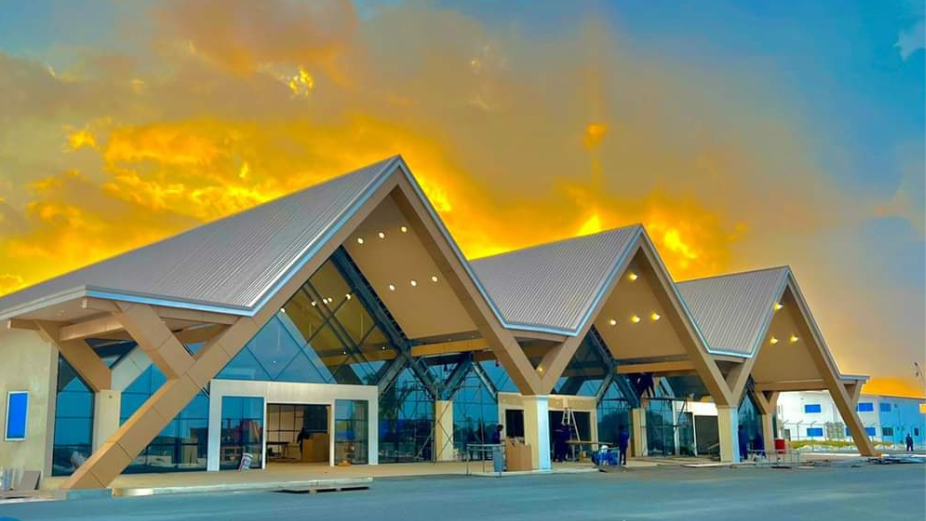 Maldives Transport and Contracting Company (MTCC) has revealed that the Gdh. Faresmathoda Airport Development Project is nearing completion.
According to MTCC, the airport development project is well underway, with overall 85% project progress. Construction of the runway, apron and taxiway is currently ongoing, with 93% completion.
The scope of the project includes subbase and subgrade works for runway, taxiway, apron, fire pad and fire road, construction of a fire building and a terminal building.
Upon completion of the Gdh. Faresmathoda Airport, travellers in the Maldives will enjoy even greater connectivity to the Southern region of Huvadhoo Atoll.