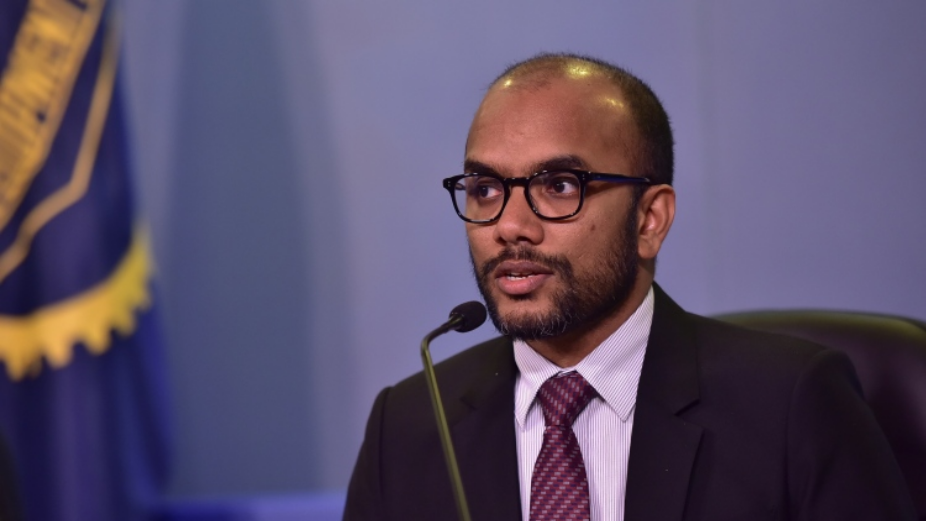 Finance Minister Ibrahim Ameer has stated that the Maldives GDP will jump to USD 10 billion in the upcoming years.
Speaking at the agreement signing ceremony between the government of Maldives and Afcons Infrastructure Limited for the Greater Malé Connectivity Project (GMCP), Ameer stated that the Maldives GDP will increase two fold within the next few years.
Minister Ameer noted that in 2019, the Maldives' real GDP was USD 5 billion with 1.7 tourist arrivals. With the addition of new development projects, the Minister forecasts that the tourist arrivals will double and increase the GDP exponentially.
Minister Ameer emphasized that the current project must be continued, regardless of the COVID-19 impacts faced by the nation at present. Ameer added that projects that are funded must continue with the low interest rates and such opportunities must not be squandered.