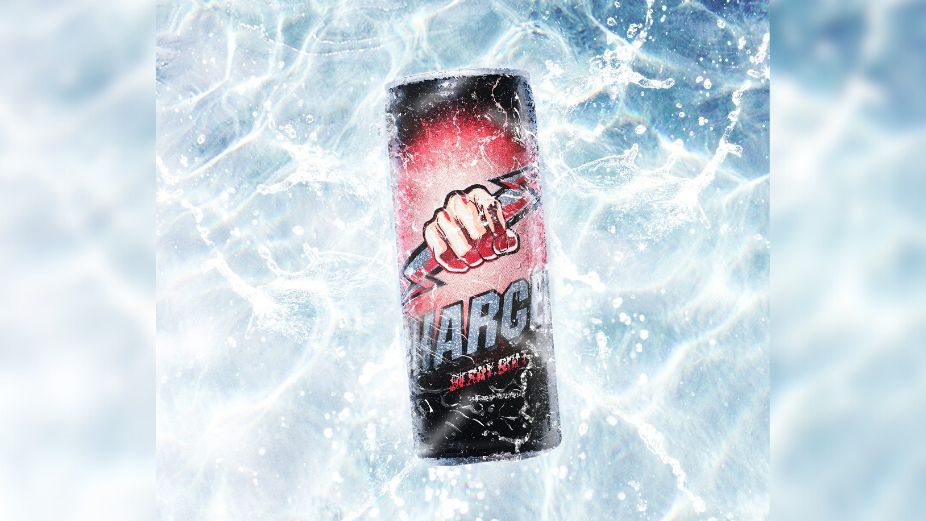 Coca-Cola has announced the launch of Charged, a revitalising addition to its beverage line-up in the Maldives.
Charged, a ground-breaking caffeinated beverage, features a one-of-a-kind berry flavour, carefully crafted to invigorate Maldivians and visitors alike. This exhilarating formula combines the delicious taste you expect from The Coca-Cola Company's beverage portfolio with the boost you need to stay active and enjoy the beautiful Maldivian islands to the fullest.
Mr. Pankaj Sinha, Managing Director for Coca-Cola in Maldives, commented, "We are incredibly excited to introduce Charged to the Maldives. This launch signifies our commitment to innovation, offering consumers a unique caffeinated beverage that not only tastes amazing but also fuels their active lifestyles. We can't wait for everyone to experience the refreshing taste of Charged."
In keeping with the Maldives' commitment to environmental sustainability and conservation, Charged will be available in eco-friendly, 100% recyclable aluminium cans. By opting for sustainable packaging, Coca-Cola once again demonstrates its dedication to minimising waste, reducing its carbon footprint, and creating a circular economy around its packaging.
Coca-Cola is collaborating with renowned Maldivian influencers, celebrities, and content creators to amplify the Charged launch, creating buzz and excitement across social media platforms. To sustain interest and maintain momentum, a series of marketing campaigns will be launched, featuring special promotions, contests, and giveaways aimed at captivating Maldivian consumers.
Mr. Milind Derasari, Chief Operating Officer at Male' Aerated Water Company (MAWC), adds: "We are continuously exploring unique ways to enhance our offerings. With the launch of Charged caffeinated beverage, we are taking our dedication to quality, taste, and vitality to an entirely new level with innovative products that not only quench thirst, but also fuel their day with positivity. We look forward to seeing this dynamic addition to the Coca-Cola beverage line-up revitalise, refresh and inspire our customers in Maldives."
Charged is now widely available at major retail outlets, hotels, restaurants, and cafes throughout the Maldives for an attractive and affordable price of just MVR 18 per can.
Coca-Cola is one of the world's most famous and best-loved brands and has been refreshing the world for 137 years. The Coca-Cola Company, through its bottling partner, Male' Aerated Water Company Pvt. Ltd., has introduced a range of hydrating and delicious beverages to Maldives. The Coca-Cola brand has also sought to brighten consumers' lives through a variety of engaging projects and activities.