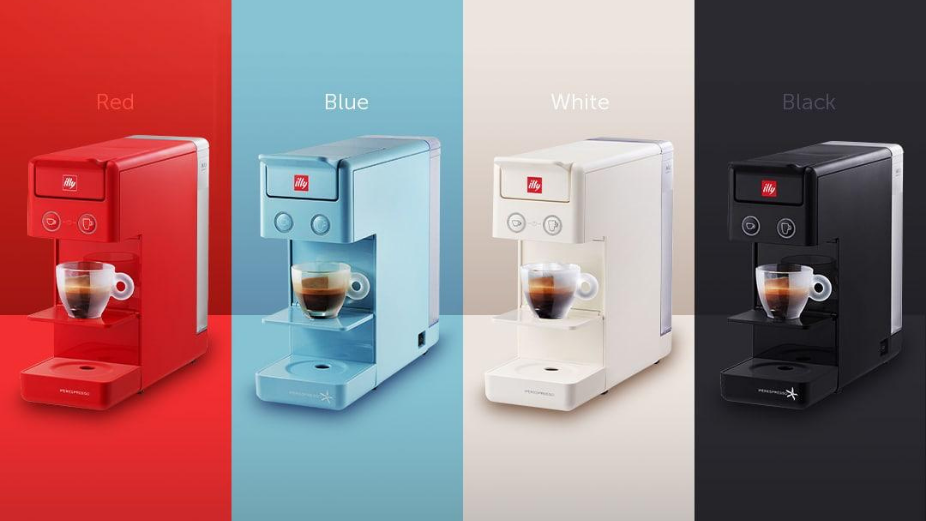 With the holy month of Ramadan upon us, you might be missing out on your usual morning coffee. But once the sun has set and your fast is broken, you can still get that caffeine buzz with the Illy Y3.3 espresso machine.
Y3.3 is a sleek, compact, and minimalistic espresso & coffee capsule machine, available from SIMDI. It's an extraordinary expansion to any kitchen counter and any espresso lover.
Previously, SIMDI only carried red and blue machines. However, the range has widened; now you can purchase the Y3.3 in four different colors, which are white, black, blue and red.
Savor a smooth shot of espresso or a rich cup of coffee prepared by the Illy Y3.3 espresso machine, available at the SIMDI Resu showroom and on the SIMDI Online App.