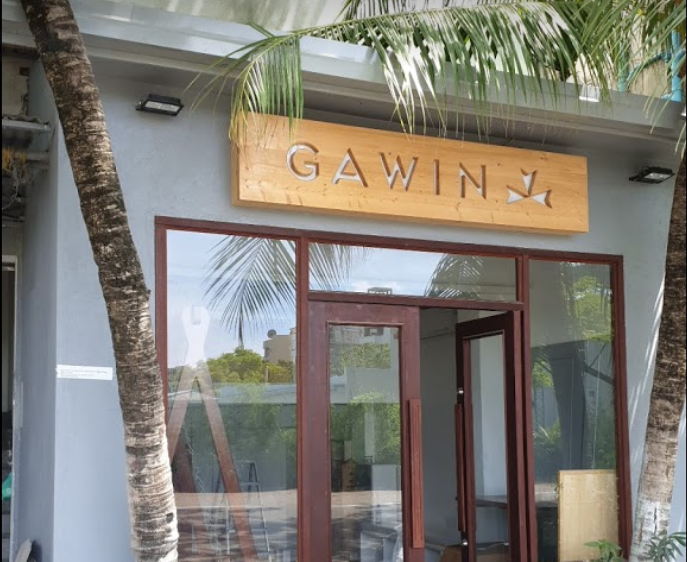 Gawin Private Limited specializes in supplying timber products with a wide range of wood, including Mixed Hardwood, Red Meranti, Untreated pinewood and different sizes of Malaysian and Black Film-faced Plywood. The company offers customized furniture, in any size and material you want.
Outdoor Spaces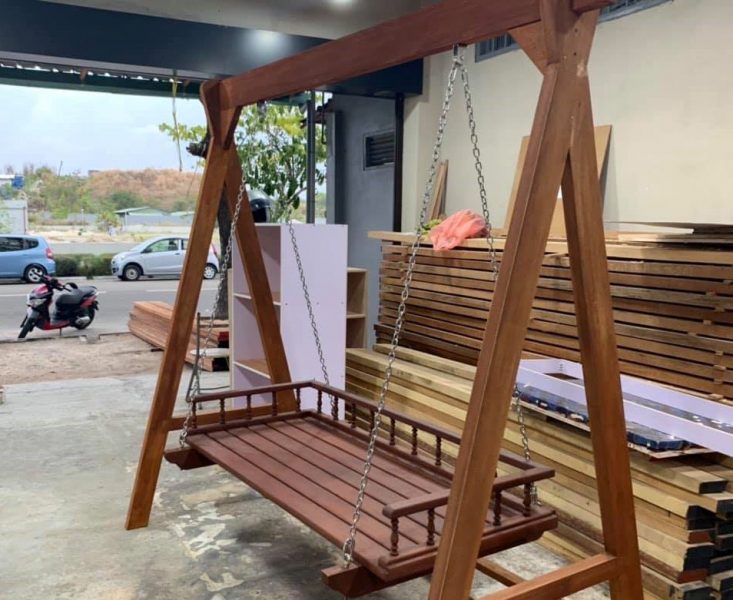 If you'd like a traditional wooden swing outside your home, Gawin can make it any size you want.
Kitchen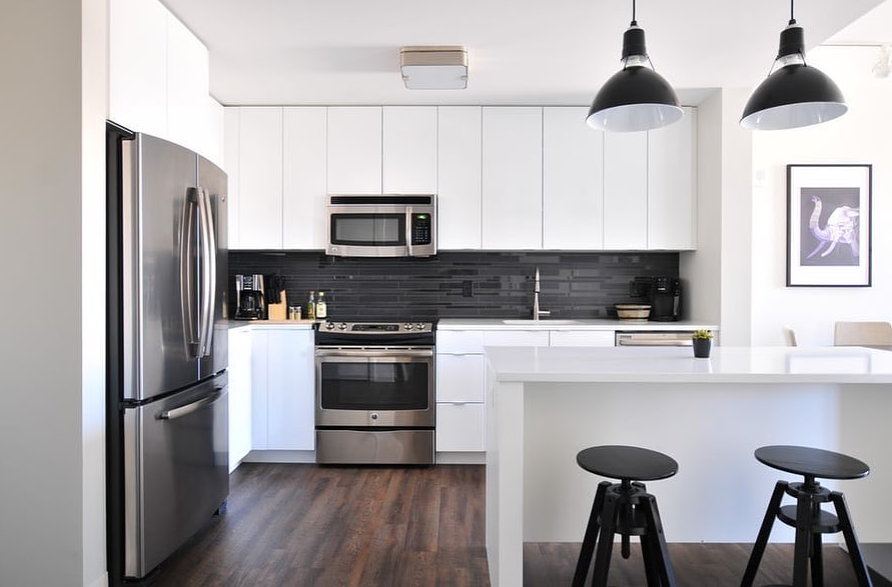 Design your kitchen however you want. Gawin offers a variety of products for your kitchen such as kitchen cabinets and shelves, helping you get the kitchen that you've always dreamed of.
Bedroom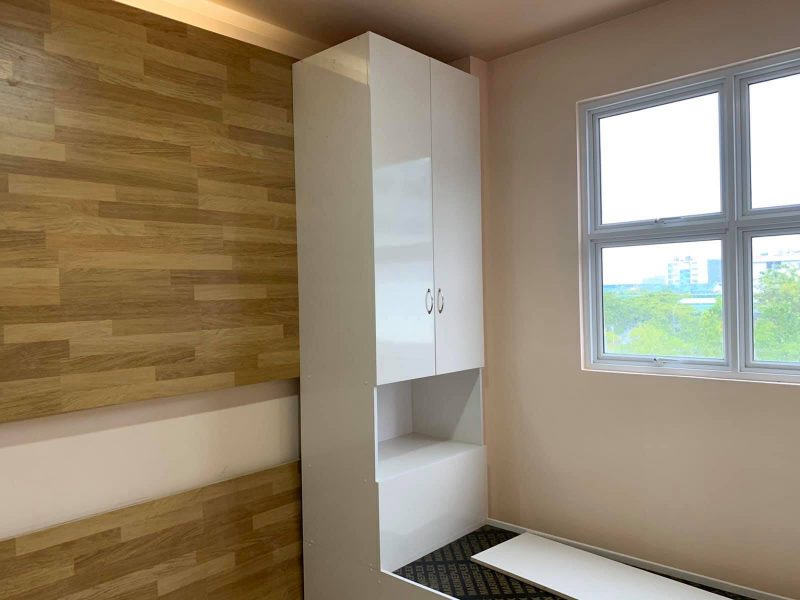 Whether it's a wardrobe of your own design or a plant rack or even a bed, the team ensures you are completely satisfied with your bedroom furniture.
Office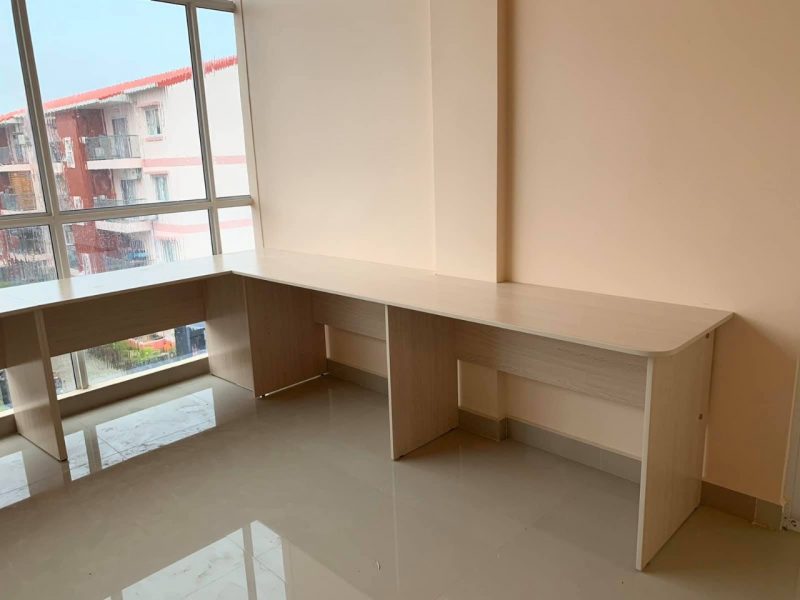 Order an elegant office filing cabinet to keep your files and documents. You could even get a table of your desired size made from the material you want.
To order your customized furniture, contact 7917845.