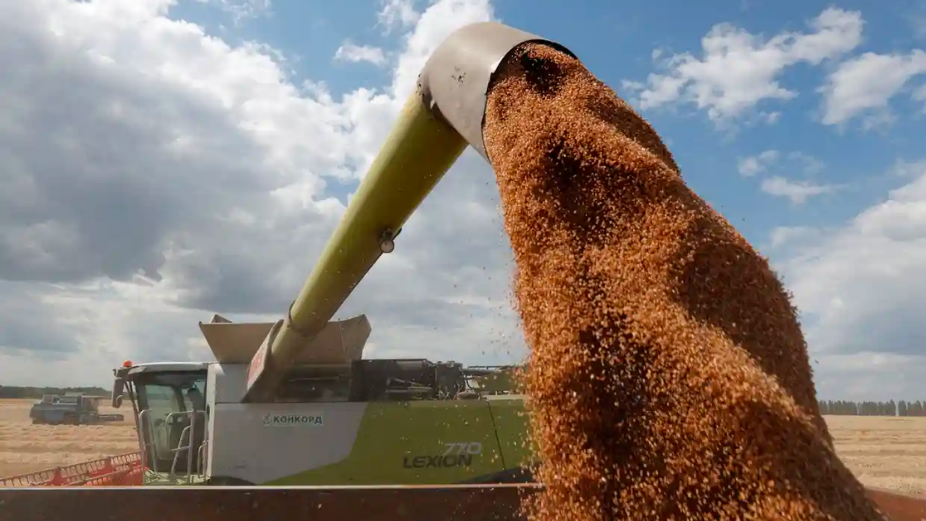 The price of food in the international market has risen to a record high since the Russia-Ukraine conflict, according to the Food and Agriculture Organization of the United Nations (FAO).
FAO revealed that this issue has been building up since 24th February, raising fears of a crisis in some countries around the world.
"The higher price quotations are particularly concerning for countries already struggling with other crisis, including conflict, natural disasters, economic conditions or, as it is often the case, some combinations of those," said an FAO spokesperson. The countries at risk include those in the Middle East and Africa.
Russia and Ukraine are among the largest producers of food products in the world market. These include staple foods, wheat, vegetables, oil and maize.
World wheat prices soared by 19.7% during March, while maize prices posted a 19.1% month-on-month increase, hitting a record high along with those of barley and sorghum. The war has also helped push cereal prices up 17% over the past month with the closure of ports throttling wheat and maize exports from Ukraine. Russian exports have also been slowed by financial and shipping problems.
The FAO said these problems were likely to persist, leading to higher prices, lower stocks and uncertainty in various markets in the future.
In addition to food, the price of oil and gas is also rising in the international market. Experts say Russia's attacks will cause major damage to the global economy if it does not stop.