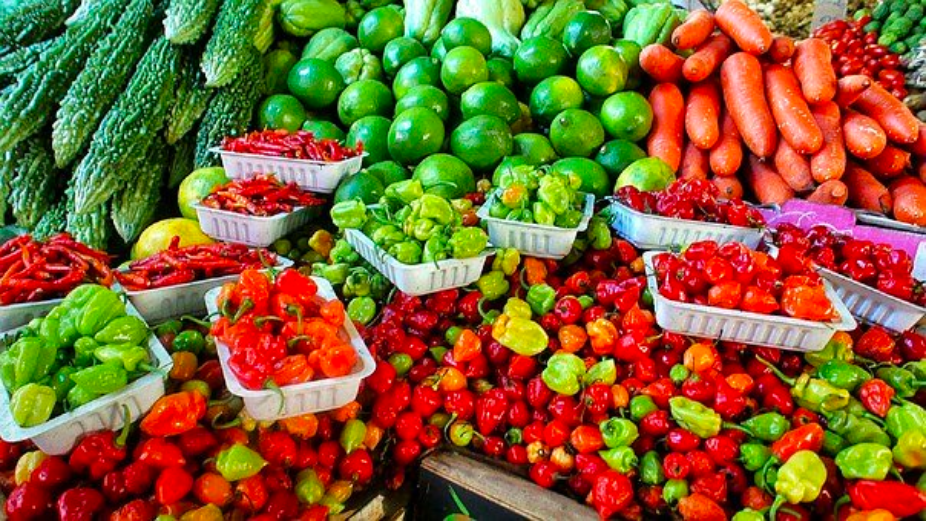 The World Bank has stated that the price of food will rise even further in the coming days, due to a hike in the price of fertilizer.
According to the World Bank's Food Security Update Report released last week, prices of fertilizer in the global market has risen by 15 percent. According to World Bank statistics, the food inflation rate in many countries is above 5 percent. The price of food has risen sharply due to difficulties in transporting some of the food that was caused by the Russia-Ukraine war.
Inflation is at its highest level in Lebanon. The country's inflation rate stands at 330 percent. Zimbabwe's inflation rate for the second time stands at 300 percent. Venezuela's inflation rate is 155 percent, while the inflation rate between Turkey and Sri Lanka is between 90 percent and 80 percent.
Inflation is highest in poorer countries, according to the World Bank report. Most of them are from Africa and the Middle East. South Asian countries are among the second most inflation-highest countries in the world.
South Asia's food inflation rate is currently at 23 percent. Sri Lanka's food inflation stands at 80 percent while Pakistan's food inflation rate stands at 26 percent. Bangladesh's food inflation rate stands at 8 percent. The food inflation rate in the Maldives has risen to five percent by the end of July.