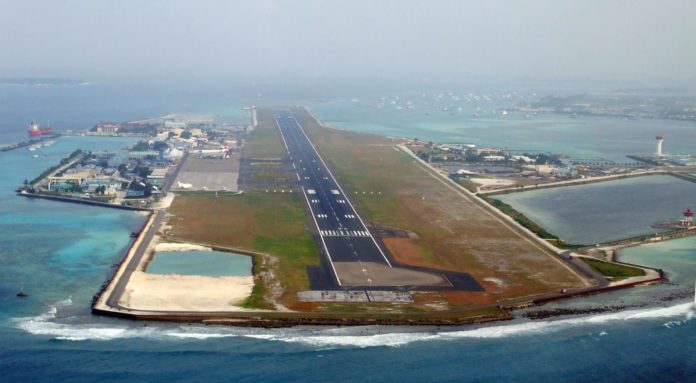 GMR Group has been awarded compensation worth $270 million by a three-member international arbitral tribunal in its dispute with the Maldives government.
The award won by GMR Male International Airport Limited (GMIAL), a subsidiary of GMR Infrastructure Limited, relates to the cancellation of airport development contract by the Maldives government in November 2012.
The compensation won by the airport developer covers the debt, equity invested in the project along with a return of 17 per cent and also termination payments and legal costs, the GMR group said here in a statement.
GMIAL had entered into a concession agreement with the Maldives government and Maldives Airport Company Limited to modernise and operate the Ibrahim Nasir International Airport in 2010, for 25 years.
"It has always been our firm belief that the cancellation of concession agreement by Government of Maldives was wrongful. We are happy to note that the Tribunal has unequivocally upheld this stand and closed the adjudication with a final award of compensation," a GMR spokesperson said.
Source: The Hindu