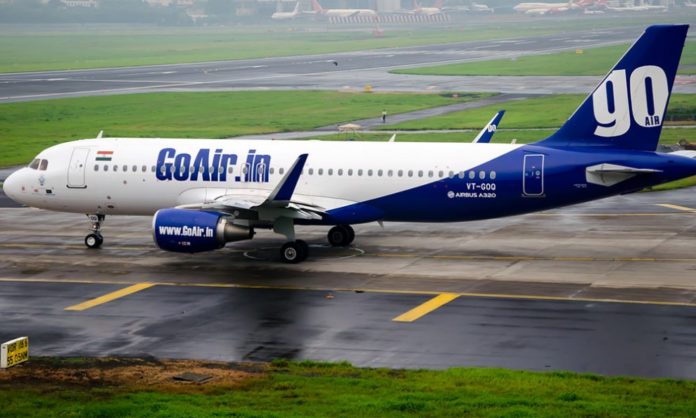 GoAir plans to launch its overseas operations with flights from Mumbai to Phuket (Thailand) and Male (Maldives), in the winter schedule.
GoAir became eligible to launch international services last year when it inducted its 20th aircraft. However, the launch has been postponed because of delay in deliveries of the Airbus A320neo planes.
GoAir has 23 Airbus A320 planes, including five A320neo aircraft. The airline is expected to receive two planes by October and would firm up its overseas plans by then, sources said. A GoAir spokesperson did not respond to an email query on the topic. At present, there are no direct flights from Phuket to India, and Male is linked only to cities in south India and Delhi. Securing a slot at the Mumbai airport could be easier given the airport operator's preference for virgin international routes. "We have plans to start overseas operations from October this year," GoAir Managing Director Jehangir Wadia said.
International traffic from India is growing at about nine per cent and rival low-cost carriers are increasing frequencies or launching new routes to cater to this demand.
IndiGo has proposed to start services to Colombo from Mumbai and Bengaluru and has appointed a general sales agent in Sri Lanka.
It is considering ATR aircraft services as well. Air India Express, on the other hand, is starting a Madurai to Singapore service.
GoAir had planned to begin its international operations with flights from Kochi to Doha in Qatar and Dammam in Saudi Arabia by the second-half of this year. But, the launches have been put on the back burner. They have now zeroed in on Phuket and Maldives.
Source: Business Standard