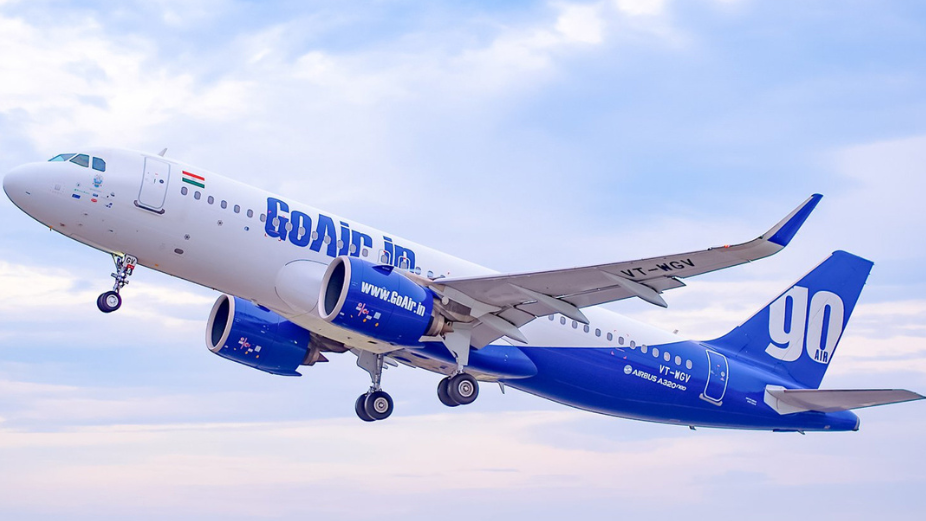 India's GoAir, which previously operated flights to the Maldives, has temporarily suspended its operations. Ticket sales have also been halted since the beginning of last month.
GoAir, a budget carrier from India, used to offer direct flights between Mumbai, New Delhi, and Bengaluru to the Maldives. The Maldives Airports Company Limited (MACL) stated that GoAir's operations in the Maldives have been suspended since April.
GoAir's decision to suspend operations was prompted by difficulties in operating caused by the company's mounting debt, which currently stands at $800 million (MVR 12.3 billion). The company has already announced its bankruptcy in connection with this issue.
GoAir has also stated to the media that although bankruptcy proceedings have been initiated, they are working towards resolving the matter and intend to resume operations as soon as possible.
GoAir commenced operations in 2005 and, prior to the shutdown, the company operated flights to 26 domestic and seven international destinations within India.