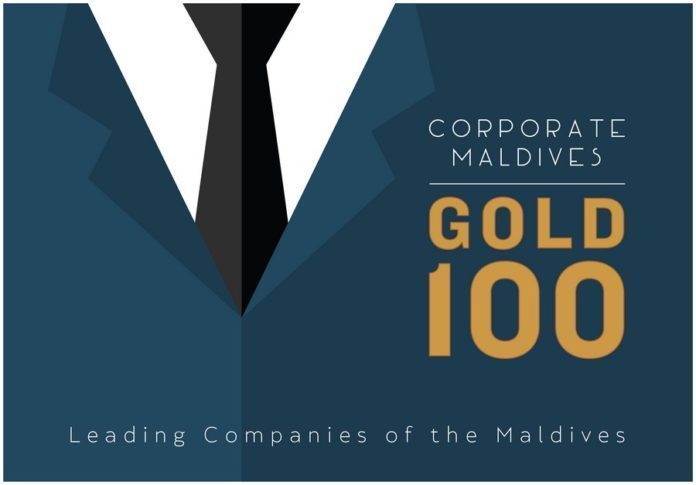 Corporate Maldives has announced that companies are required to pledge to end forced labor as part of the nomination criteria.
They have stated that only companies who pledge will be considered for selection and it is a must to meet the criteria.
Companies can pledge against forced labor through the GOLD 100 nomination form: gold100.corporatemaldives.com
The pledge aims to create awareness and push companies to take a step against human trafficking and forced labor in the Maldives. It further intends to bring a stop to any element of forced labor.
According to the International Labor Organization (ILO), forced labor is "work that is performed involuntarily and under the menace of any penalty," meaning "situations in which persons are coerced to work through the use of violence or intimidation, or by more subtle means such as manipulated debt, retention of identity papers, or threats of denunciation to immigration authorities."
Nomination is open till December 31st, 2019. Interested companies can nominate themselves to be selected for the evaluation process for the fourth edition of GOLD 100.
"GOLD 100" is a list of leading 100 business entities in the Maldives, published by Corporate Maldives at the end of every year. The leading 100 companies of the fourth edition will be unveiled on 25th February at the GOLD 100 Gala.
For more information please contact 3011720 or email to editor@corporate.mv