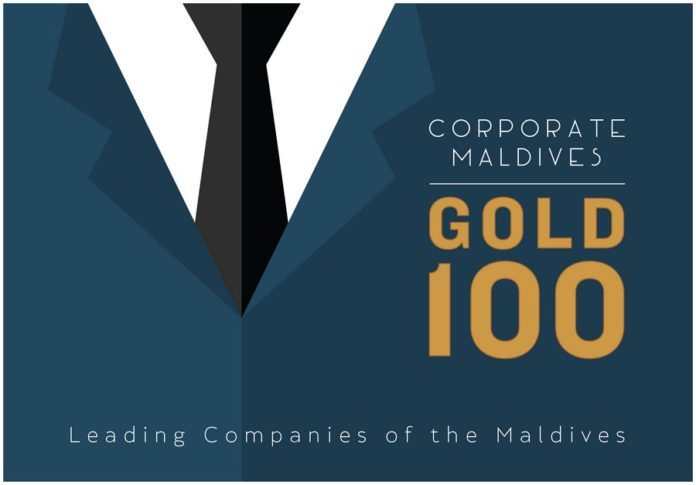 GOLD 100 GALA is an invitation-only peer-to-peer networking event bringing together top executives of Maldivian business community. This event will be participated by Chairmen, Managing Directors, CEO s, Senior Executives & Key Decision Makers within the business community of Maldives.
GOLD 100 GALA provides the business community of Maldives with a networking platform to expand their businesses and also assist those in search of new business opportunities.
"GOLD 100" is a list of leading 100 business entities in the Maldives, published by Corporate Maldives at the end of every year. The selection criterion ensures that the selection process is transparent and unbiased so as to reflect that the entities on the list are indeed the Maldives' "Gold 100".
"GOLD 100" is not intended to rank business entities, but is devised to be a selection of the leading business entities. As such, the list would be published in alphabetical order. CTL Strategies LLP, a leading tax advisory firm in the Maldives has been appointed as a consultant for criteria evaluation of "GOLD 100".
Corporate Maldives is the leading business & hospitality magazine of Maldives providing business, financial and industry news, as well as events and information. It cover
sectors as diverse as hospitality, aviation, construction, banking, education, media, healthcare, real estate, retail, energy, utilities, technology and travel/leisure. Our readership is corporate executives and hospitality professionals who are the decision makers in the industry