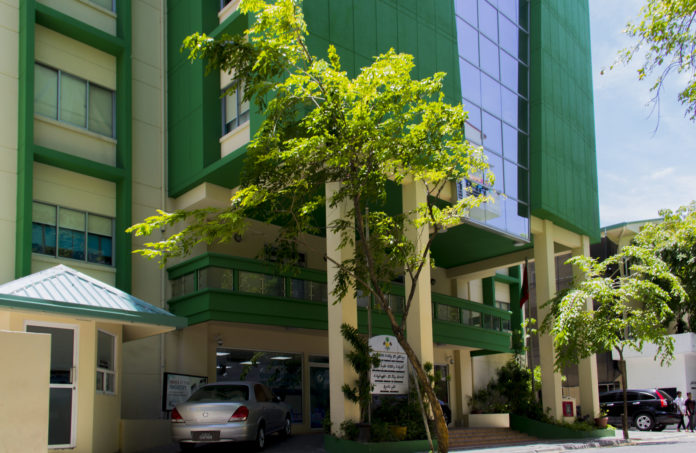 The MIRA has published a circular concerning the GST implications for businesses that import goods on behalf of a third party.
The circular reminds GST registered businesses that importing goods on behalf of a third party shall be considered as a sale of those goods which shall be subject to GST. If the intended purpose of an import license has been fulfilled, the MIRA has advised that such licenses be cancelled to avoid misuse.
In addition to this, Customs Agents and Brokers are also reminded to check and ensure that the consignee is in fact, the receiver of the goods being imported.
By CTL Strategies LLP – a firm specialised in providing tax and legal advisory services to businesses. We offer a comprehensive range of tax advisory services to all types of clients from family run businesses, SME's to accounting and law firms, and local and multinational companies.