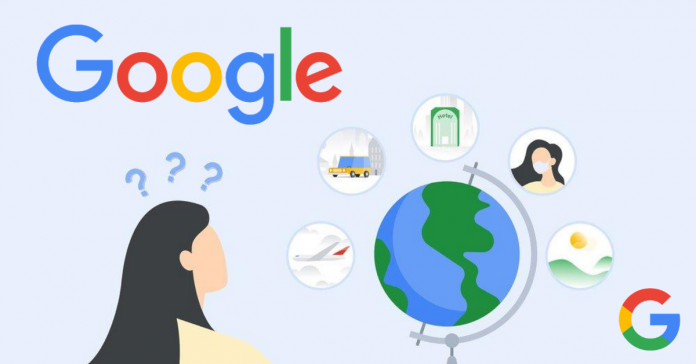 The internet giant Google has introduced new features to its platform in order to assist travelers to better plan their journey, with the re-opening of country borders across the world.
According to Google, travelers should be provided with methods to determine the trends and updates of COVID-19 and travel-related information of places they wish to visit.
"Because the impact of COVID-19 on destinations can vary, it's important to stay up to date on the latest travel-related information for places you may want to visit. As restrictions and advisories begin to lift, we're adding information about travel resuming in a specific destination on Google Search," said Google.
Google will make data available, on the percentage of available hotels, and the flights operating in the city/country. This data will be derived from Google Flights and Hotels. Google will ask its users to visit google.com/travel to check the trendlines for the availability of hotels and flights. On that page, Google will also be providing links to other local resources such as the number of active COVID-19 cases in the country.
Apart from this, Google will also be giving importance to its cancellation policy. According to Google, it is crucial for the travelers to have flexibility, and shall be provided with a cancellation policy due to the uncertainty of the trends. Due to the uncertainty, numerous hotels and vacation rentals offer free cancellation to travelers. With regard to this, Google will be introducing a filter, later this month, to only check room/properties/rentals with free cancellation policies.
However, Google has not revealed the regions or countries where this feature will be made available first.
"The uncertainty of Covid-19 makes it hard to navigate travel decisions. We'll continue to share the most relevant information so you can make informed decisions and travel safely when the time comes," said Google.