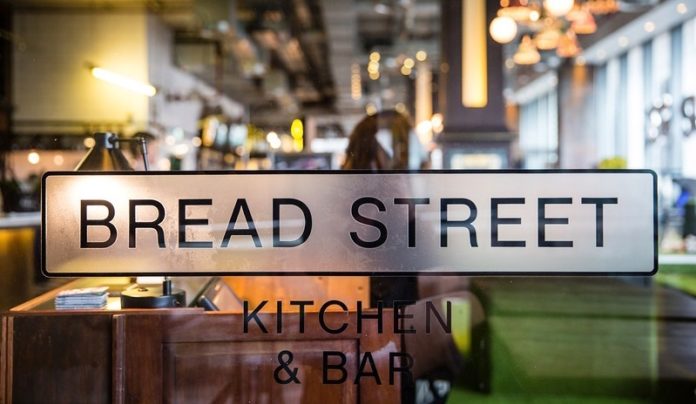 Amilla Fushi is hosting a pop-up of Gordon Ramsay's Bread Street Kitchen & Bar as part of their visiting chefs' program. BSK will be open at Barolo Grill at Amilla Fushi from 1st to 10th May 2017 between 7:30 pm and 11:00 pm every night.
This pop up is hosted as part of Amilla Fushi's visiting chef program which allows them to 'introduce internationally renowned culinary talents as well as world famous brands to enhance the guests' island experiences'.
The menu features grass-fed meats from an open grill, a selection of starters, fresh seafood and desserts. The tasting kitchen also offers diners the opportunity to sample some of the world's finest wines combined with in-house sourdough bread, marinated olives, and artisan cheeses. More BSK pop-up events at Amilla Fushi is planned between 16th and 27th October 2017, Festive Season 2017/2018 and Easter 2018.
Bread Street Kitchen is a casual, all-day dining concept from Gordon Ramsay Restaurants that originated in the vibrant One New Change in St Paul's, London. Bread Street Kitchen has expanded from its initial offering in London to include restaurants in Singapore, Hong Kong and Dubai with the residency at Amilla Fushi being the first international pop-up venture.