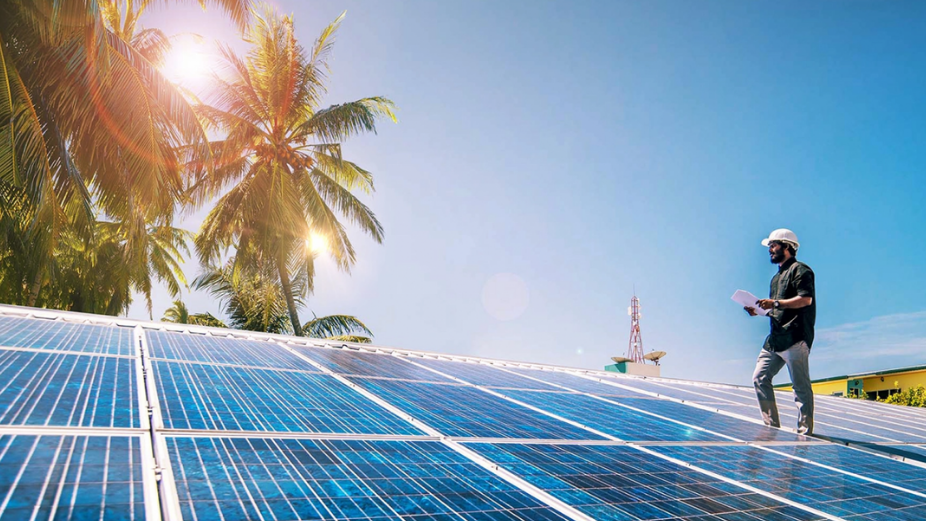 The Ministry of Environment, Climate Change, and Technology has announced that 70MW of renewable energy projects are presently in various stages of development.
The Director General of the ministry, Ahmed Ali, stated that there are numerous energy projects in progress, including the 70MW renewable energy project. Solar panels have already been installed on 12 islands in Thaa Atoll as part of this project. The ministry explained that these projects will help to reduce the billions spent on energy subsidies in the Maldives.
As part of the government's policy to make the Maldives a net-zero country by 2030, various projects are being implemented in different parts of the country with the support of various donors. The Maldivian government aims to redirect approximately 10% of the national budget currently dedicated to energy generation to other sectors.
The Maldives relies heavily on fuel for energy production, and transitioning to renewable energy sources is intended to protect the economy from fluctuations in the global fuel market.