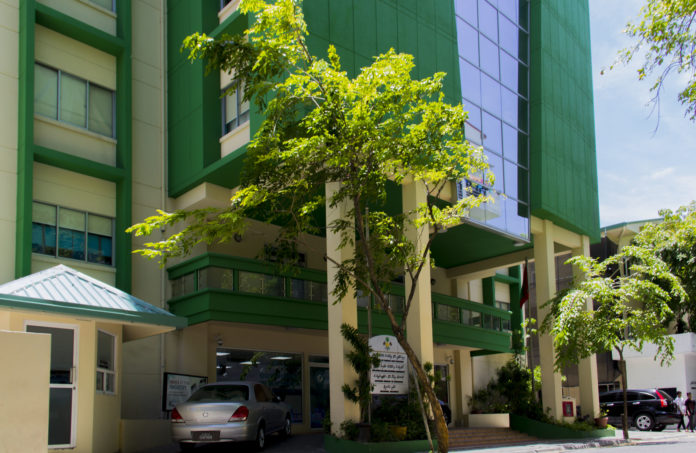 Ministry of Finance has announced that the government collected over MVR 6 billion in tax money in the first quarter of 2019. The information was published in the statistics report released by the Ministry.
As per the report, the greatest share of the tax revenue was taken up by Goods and Services Tax (GST) which equals to MVR 3.1 billion. BPT came second with MVR 1.1 billion. Import duty equals to MVR 1.05 billion and Green Tax generated a revenue of MVR 320 million. Airport service charge and Remittance Tax generated MVR 257 million and MVR 24.9 million respectively.
A total of MVR 7.9 billion was collected as governmental income within the first quarter of 2019 while MVR 7.5 billion was spent on expenses. 79% of that 5.9 billion was made on governmental expenses and 1.5 billion on developmental reasons.