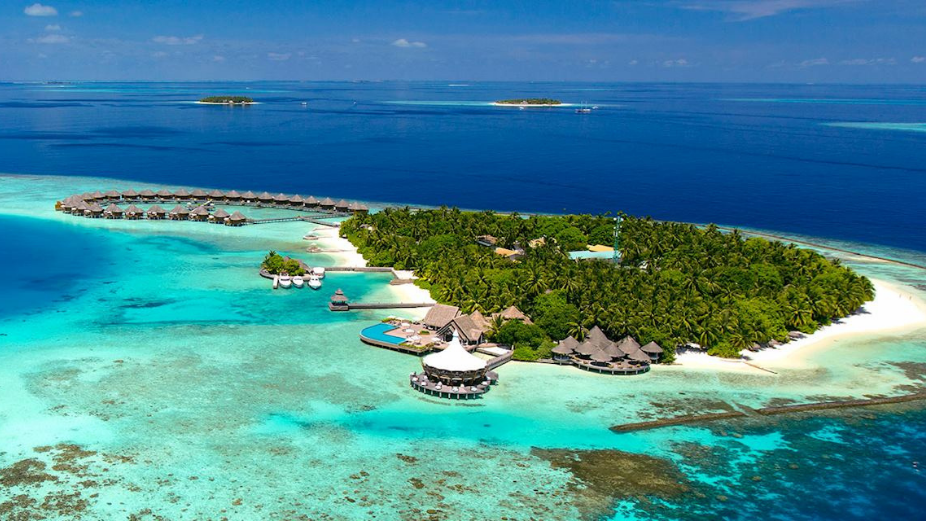 The Finance Minister, Ibrahim Ameer announced on Wednesday that the Economic Council has decided not to reduce the rates of tourism land rent as proposed in the amendment bill to the Tourism Act.
Speaking at the press conference, Ameer stated the amendment to reduce resort rent was made prior to the war between Ukraine and Russia. Now since the war is affecting the global economic situation, the amendments proposed will be withdrawn.
In relations to this, Maldives Inland Revenue Authority (MIRA), had revealed that if the tourism land rent is reduced, the state will lose MVR 590 million in revenue.
However, the other proposed amendments to the Tourism Act will not be withdrawn.
Currently, the state has not received MVR 656 million from 12 resorts as resort land rent.
The state receives an average of MVR 1.6 billion from resort rent every year. Therefore, reducing resort rent will reduce revenue by 40 percent.
The proposed amendment to reduce resort land rent has also drawn heavy criticism from the public.