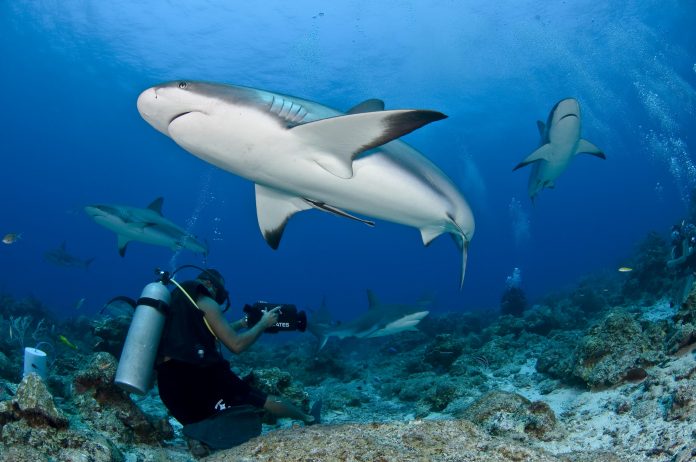 The Environment Ministry has declared the South Eastern Farekede region of Fuvamulah City as a protected area.
The decision to protect the Farekede area was announced in February of 2020, by the President Ibrahim Mohamed Solih.
Farekede is an area where sharks come together to breed and a variety of other marine organisms such as rays, and whale sharks are often witnessed by divers in the area. Species seen in this area are under the threat of extinction, which in turn initiated the government to decide on the move to declare the area as protected. Environment Ministry declared the area as protected, starting from 22nd July 2020.
As a protected area, boats will not be given permission to place anchors in the area, barring certain exceptions. The capture of marine animals and disposal of waste in the region will also be outlawed.
Although, the area can still be visited by the public and the tourists under a special policy. A total of 11 regions across the Maldives was declared as a protected area last year, under the government pledge to designate at least one island and reef in every atoll of the country as a protected area.