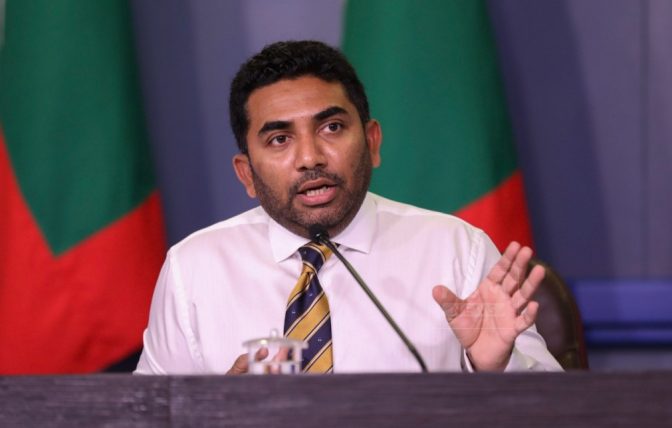 The government has announced its decision to delay the reopening of guesthouses in the Maldives.
The guideline which has previously been prepared by the Ministry of Tourism, to restart tourism in the Maldives states all guest houses in local islands would open for tourists on the 1st of August. Regardless, Minister of Health Abdulla Ameen said the government has decided to delay the reopening of guest houses in local islands after reviewing the current situation of in the country. This was stated in the virtual ceremony held to inaugurate the COVID-19 treatment facilities established in three regions of the Maldives.
Minister Ameen further clarifies the administration will continue taking necessary measures to guarantee the safety of people while continuing businesses, transport and other necessary social services. The minister stated the government will reevaluate the situation regarding the pandemic in mid-August to review if guesthouses in local islands can be reopened for tourists. According to current estimates, guest houses can be permitted to open during early September, he added.
The Maldives has reopened its international borders for tourists on July 15 after keeping it closed for over four months due to the COVID-19 pandemic. Resorts and liveaboards operating in the Maldives are now opened for tourists following the reopening of the borders.