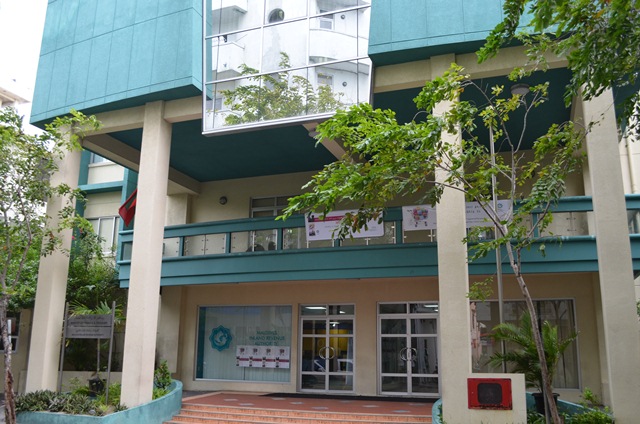 Maldives Inland Revenue Authority (MIRA) has announced that the government has earned around MVR 1.43 billion revenue through MIRA in February.
In recent reports released by MIRA, it was shown that there was an increase of 12.3% in government revenue generated through MIRA, in comparison to February 2019. MIRA attributed the performance to an increase in revenue generated from Airport Development Fee.
The majority of revenue was generated from the Goods and Services Tax (GST). More than MVR 623 million was generated through GST. However, the revenue earned from GST is lower compared to revenue generated from GST in February 2019.
The state earned around MVR 71 million as Airport Service Charge, and MVR 72 million as Airport Development Fee.