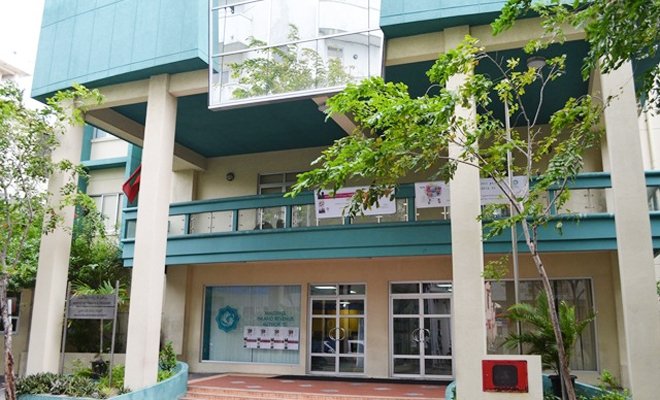 The government has earned 2.7 billion rufiyaa as income till date in 2019, as per statistics released by the Ministry of Finance. The statistics showed all governmental expenses and income from 1st January 2019 to 16th February 2019.
According to the statistics report, the greatest income was received through taxation, which equals to 2.3 billion rufiyaa out of the total income of 2.7 billion rufiyaa. Out of the 2.3 billion, 395.3 million was Import Duty, GST accounts for 789.9 million rufiyaa, 71.2 million was Airport Tax and 87.1 million rufiyaa accounts for Green Tax.
As for expenses made, the government has spent a total of 1.8 billion rufiyaa. A great amount of money was spent on administrative expenses, subsidy and operational expenses. 78.3 million was spent on civil servant's wages and 540.4 million was spent on administrative works and offices.