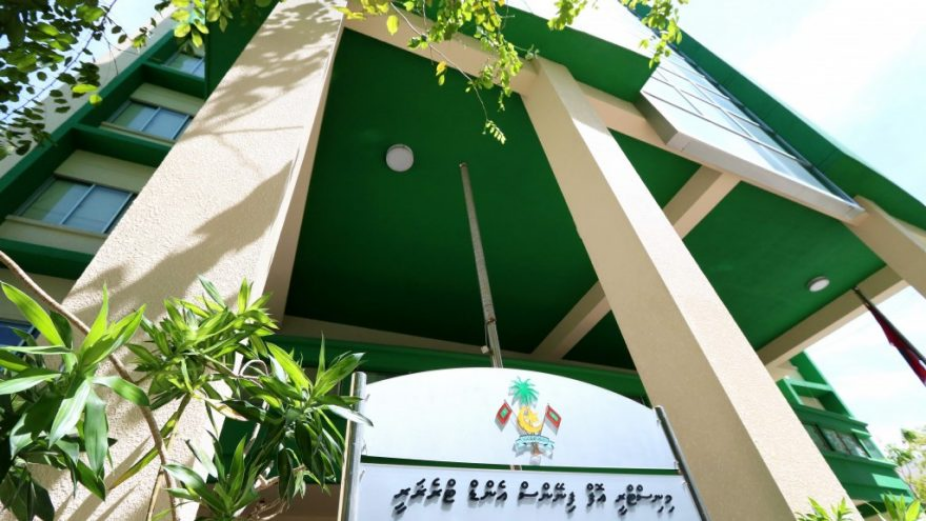 Statistics released by the Ministry of Finance reveal that the Maldivian government earned a total revenue of MVR 2.8 billion during the first eight weeks of 2021. 
According to the statistics, tax revenue during this period came up to MVR 2.4 billion. Non-tax revenue was MVR 375.4 million, and aid received during this period amounted to MVR 3.1 million.
The state expenditure during this period stood at MVR 3.3 million. This includes MVR 1.4 billion in salaries, wages and pension, while MVR 1.1 billion was spent for recurrent expenditure.
The statistics also show that MVR 170.3 million was spent on loan repayments, and the state spent MVR 366.7 million for PSIP projects in the first eight weeks of 2021.