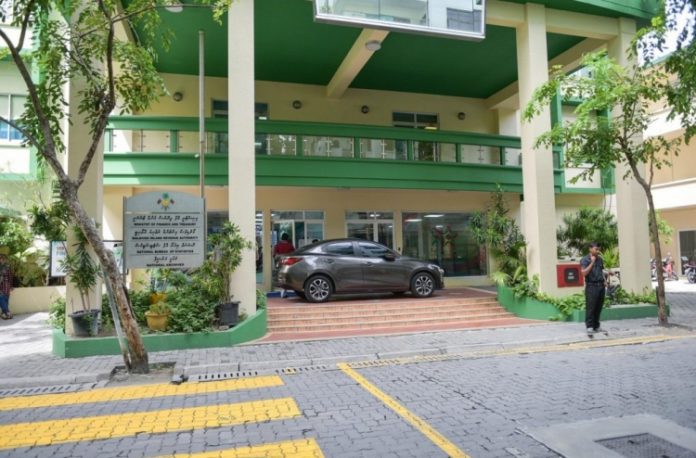 Ministry of Finance and treasury has declared that the government expenditure for the year 2018 was MVR 26.5 billion which was also reflected in the annual report.
The government expenditure of MVR 26.5 billion for the year 2018 was less than the budgetary strategy set by the Parliament of MVR 27.9 billion. The total amount the government spent was MVR 24.9 billion where MVR 17.4 billion was spent on the ongoing projects.
Despite MVR 7 billion was set for the Public Service Investment Program (PSIP) projects of the year 2018, MVR 5.7 billion was the amount spend on PSIP projects.
The government has paid MVR 1.6 billion for loans in the year 2018 where the government has set MVR 2.1 billion to pay the loans while MVR 1.2 billion were transferred to Sovereign Development, according to the annual report.
In the year 2018, the government has generated MVR 20.5 billion as profit but the estimated profit was MVR 22.4 billion. The government has received MVR 311.1 million as free aid while the government had estimated MVR 733.7 million to be received as free aid.