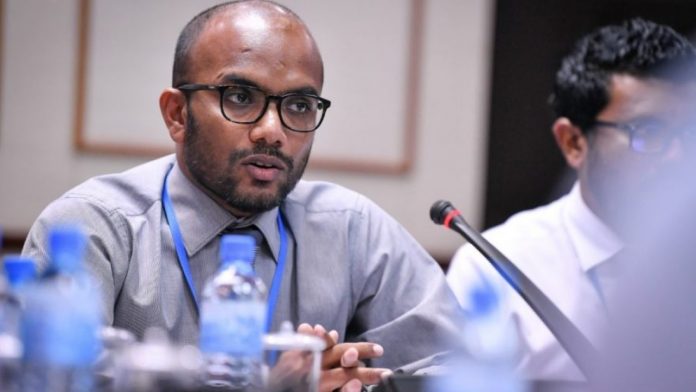 The government expenditure on COVID-19 measures has reached MVR 976 million as per the weekly expenditure report released by the Ministry of Finance.
The report reflects that 65% of the cost was spent by National Disaster Management Authority (NDMA) valued at MVR 641 million while MVR 148 million was spend by the Ministry of Health. The majority of the costs incurred were on COVID tests, Personal Protective Equipment (PPE), Medicines, Ventilators, and the development and maintenance of isolation and treatment facilities.
The travelling costs for COVID-19 during the period was MVR 4.2 million while the required medicines and treatment costs reached MVR 466 million. In addition, MVR 114 million was utilized for social protection measures while the expenses on the required equipment was MVR 180 million. Due to the increase expenditure on health services, some other expenses of the government were minimized while some on-going projects were stopped temporarily. Maldives has acquired MVR 1.4 billion in foreign aid till date.
Several measures were undertaken by the government to control COVID-19 where the measures are currently eased to a great extent where the business activities are to continue and the country's borders will be open for tourism by 15th July 2020.