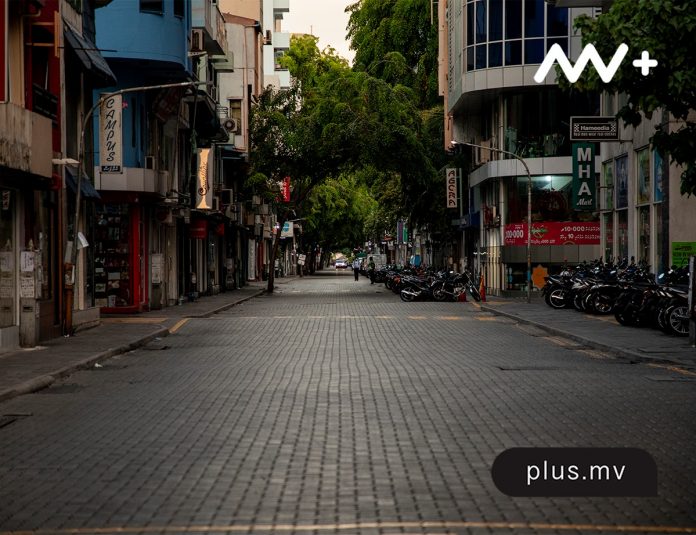 Director General of Public Health, Maimoona Aboobakuru, has today (16th April), extended the lockdown on Male' City to another 24-hours.
The lockdown was issued due to the first positive case of COVID-19 in the capital.
An announcement issued by HPA said no persons will be allowed to enter or exit Male', Villimale', Hulhumale', Thilafushi and Gulhifalhu during this lockdown until further notice.
Public transport including ferries and buses will also cease its operations during this period. No vehicles or persons will be allowed on the streets of Male' city during the lockdown.
HPA said the restrictive measures do not apply to police and MNDF officers, those working in health care facilities and their vehicles, ambulances, persons and medias holding a pass issued by the National Emergency Operation Centre (NEOC).