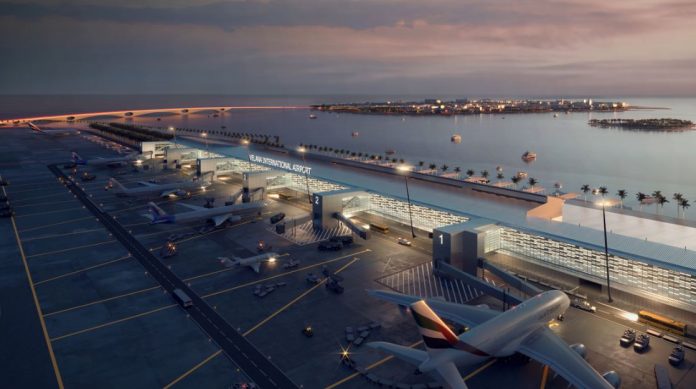 The Government's financial debt settlement has exceeded above MVR 900 million.
According to financial statistics revealed by the Finance Ministry, over MVR 964.7 million was procured by the state to pay off loans within the last week. The state budget states that MVR 2,887.9 billion is to be paid off by the end of the year.
The statistics estimate that the current debt amount is at MVR 50.9 billion. This includes MVR 21.3 billion that has to be settled with international parties.
The Government has also acquired a loan of MVR 733.5 million within the last six months.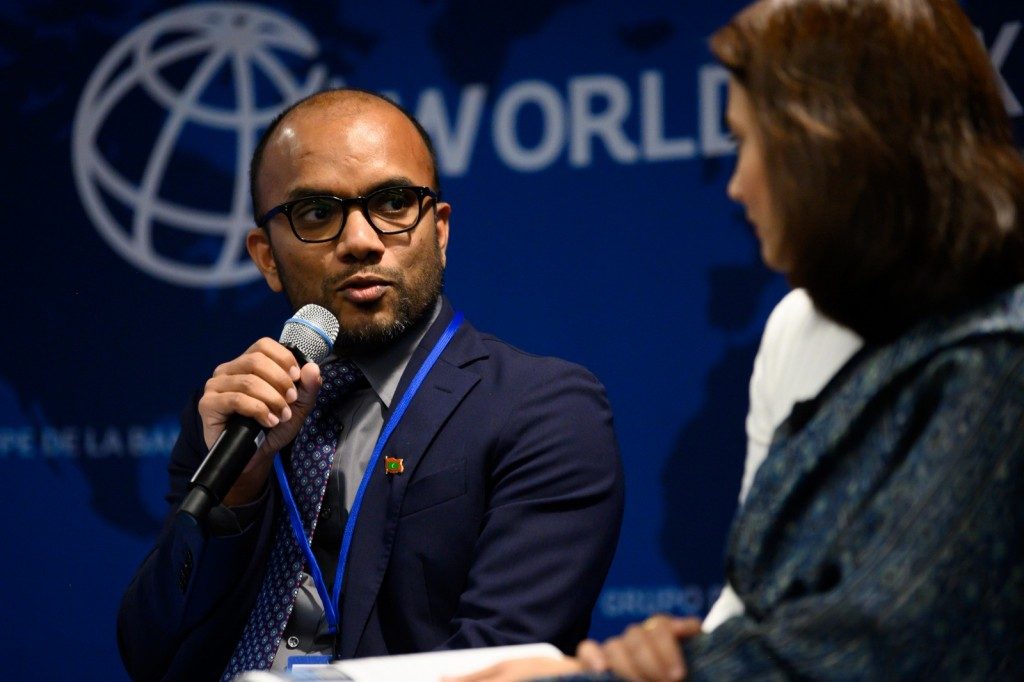 Moreover, the state intends to establish a World Bank office in the Maldives. The framework agreement between both World Bank and Finance Ministry was conducted during the Annual World Bank General meeting held this year from 18th-20th October.
Minister Ameer participated at this meeting as the World Bank's appointed governor for Maldives.