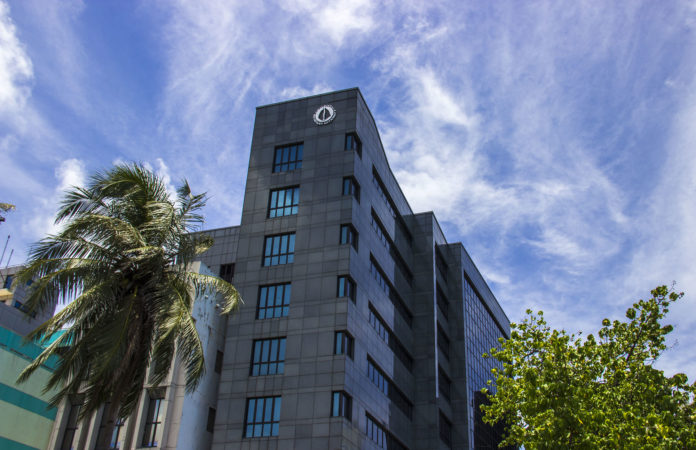 Rent money received from resorts have increased and tax income of the government ha increased over the past month.
The tax monitoring authority of the Maldives MIRA, released statistics that stated the government has received an income of Rf 1.11 billion last month. This figure is an increase of 24.65% than the same period last year and an increase of 0.3% from last month.
Money paid to the government from resorts have increased with the increase in the number of resorts. Along with this another 20 new resorts are expected to launch in the coming year as well.
Summary of last months tax report
GST: Rf 44.9 million (40.6% of total income)
Resort Rent: Rf 328.38 million (29.7% of total income)
BPT: Rf 79.3 million (7.2% of total income)
Fine: Rf 65.82 million (6% of total income)
Green Tax: Rf 54.74 million (5% of total income)
Other taxes and fees: Rf 128.44 (11.6% of total income)
The increase in the income has taken place during a time when the income was at a low for the ast two months. However in this year's government budget of Rf 27.5 billion it is estimated that the government would reciveve an income of Rf 21.5 billion. Most of the income would be generated with the implementation of new taxes and Green Tax has been implemented under this strategy.