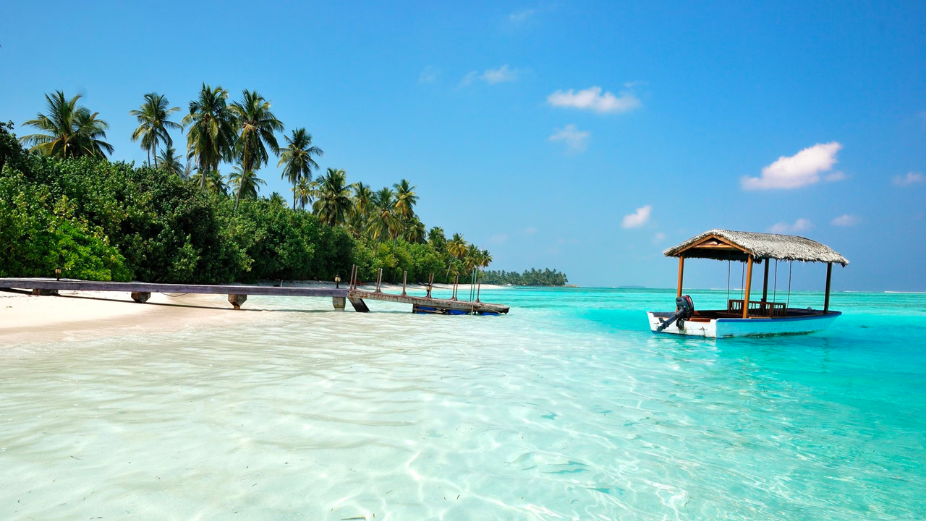 The Maldives government, represented by the Ministry of Tourism is inviting eligible investors, both local and foreign, to submit their interest in developing tourist resorts on uninhabited islands or plots of lagoons.
The Ministry announced the plans to open 14 islands across nine atolls for resort development last week. These islands are situated in Haa Alifu Atoll, Haa Dhaalu Atoll, Raa Atoll, Kaafu Atoll, Meemu Atoll, Faafu Atoll, Thaa Atoll, Gaafu Alifu Atoll, and Gaafu Dhaalu Atoll.
Virtual information sessions will be held via ZOOM at 1000 HRS on February 6th and March 5th, 2023, for interested parties. Proposals for Haa Alif, Haa Dhaal, and Raa atolls can be submitted on March 28th, Meemu, Faafu, and Thaa on March 29th, and Gaaf Alif and Gaaf Dhaal on March 30th, all at 10:00 HRS.
Interested parties participating in the information sessions, can email planning@tourism.gov.mv with the names and email addresses of attendees before 1200 HRS on February 5th and March 2nd, respectively.
The application form for the Bid Document can be found on the Ministry's website and will be available for purchase from January 23rd to March 21st, 0900 HRS – 1300 HRS, during regular business hours, excluding government holidays, at the Ministry of Tourism reception on the 5th floor.