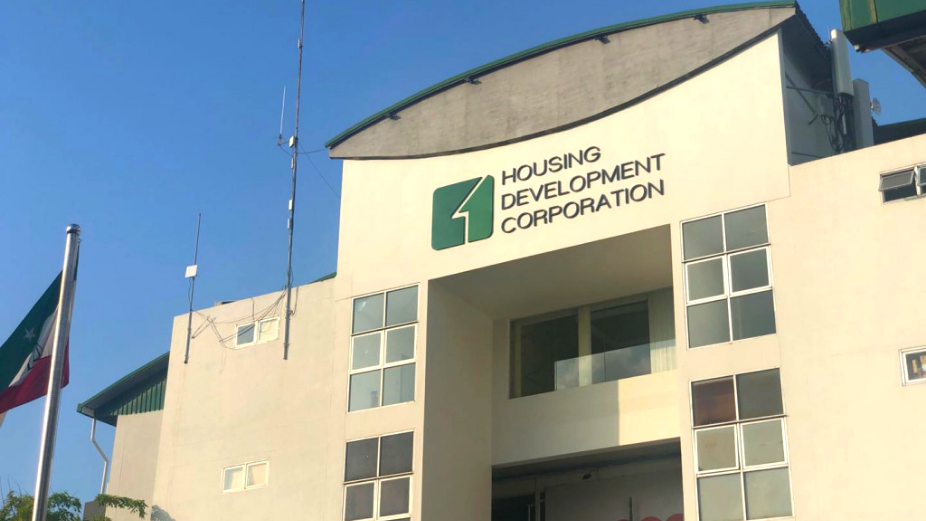 The Government has made the decision to merge HDC and GMIZL by granting the authority to develop Thilafushi, Gulhifalhu and Hulhumale under one umbrella. The main purpose of this decision is to leverage economic and financial benefits along with the attainment of operational efficiency arising from the merger. The development of Thilafushi, Gulhifalhu and Hulhumale' will be developed in accordance with the strategies formulated by the government along with their guidance.
Moving forward as the first step for the merger process, government hereby announce that all the legal ownership of the assets, liabilities, personnel, existing contractual agreements and obligations of GMIZL will be transferred to HDC along with all the responsibilities of these contractual obligations of GMIZL.
Following this decision, please be informed that GMIZL will be contacting all the relevant parties to make amendments to novate the contractual agreements of GMIZL to HDC.