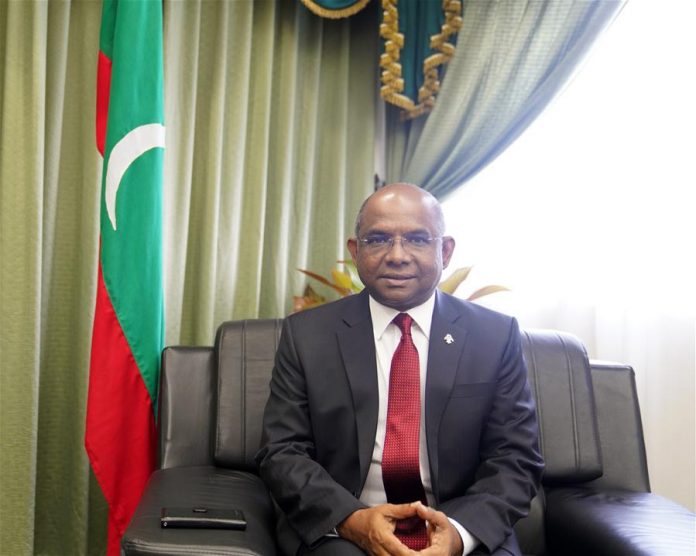 The Government of Maldives has strongly condemned the recent attacks carried out in the occupied territory of Gaza by Israel, resulting in the death and injury of a number of innocent Palestinian civilians.
In a statement released by the Foreign Ministry of Maldives, the State welcomes and commends the work of the international community, especially Egypt, in its efforts to de-escalate the situation in Gaza, and take note of the ceasefire which has been reached by the parties.
The Government of Maldives and the Maldivian people expresses its sincere condolences and sympathies to the families of the victims of the Israeli aggression in Gaza.
The statement states that the Maldivian government remains deeply concerned by the disproportionate use of force by Israel on unarmed civilians in the occupied territories, including on women and children. The Government recalls that the occupation of Palestinian territories by Israel, is in violation of international law and relevant UN Security Council and General Assembly resolutions.
It further reiterates its belief that finding long-lasting peace in the Middle East, rests with reaching a comprehensive agreement on a two-state solution, with the establishment of an independent and sovereign State of Palestine, based on the 1967 borders and with East Jerusalem as its capital.
The Government and people of Maldives express its unwavering support to the Government of the State of Palestine and the Palestinian people, in their long struggle for self-determination.