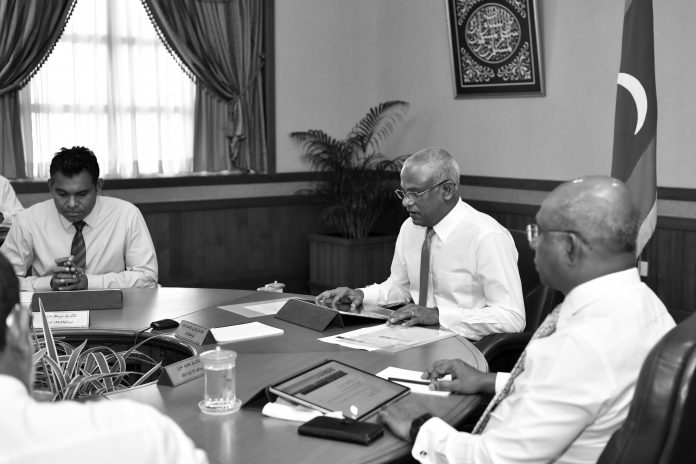 President Ibrahim Mohamed Solih has announced that the government shutdown will continue for an additional week.
This includes the government offices, schools and other educational institutions, closed public parks and dine-in services at restaurants and cafes.
The government has also earlier imposed a nationwide shutdown of all guesthouses, banned excursions, and ceased travel between resorts and residential islands.
President also advised the public to remain vigilant and to stay at home.