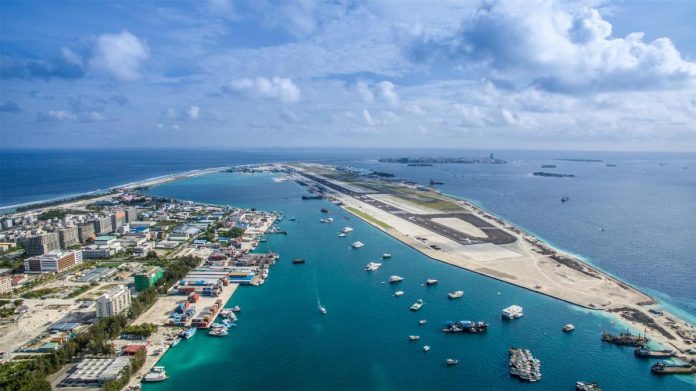 The government has proposed to increase the Airport Development Fee (ADF) under the Airport Taxes and Fees Act.
The State Budget for 2020 proposed by the Ministry of Finance also comprises of an increase in ADF from business class passengers to increase revenue.
The proposal by the Finance Ministry said all first-class passengers travelling abroad are to be charged USD 90 while the business class passengers will be charged USD 60. All economy passengers from Maldives would be charged USD 12 while foreigners would have their tax increased from USD 25 to USD 30.
Following the proposed amendment to ADF, the Ministry has decided to annul the currently imposed Airport Service Charge and instead collect a departure fee from passengers.
The ADF was introduced in 2017 following the development projects launched to expand Velana International Airport (VIA).
The Ministry of Finance intends to raise USD 10.3 million per year from the Airport Development Tax.