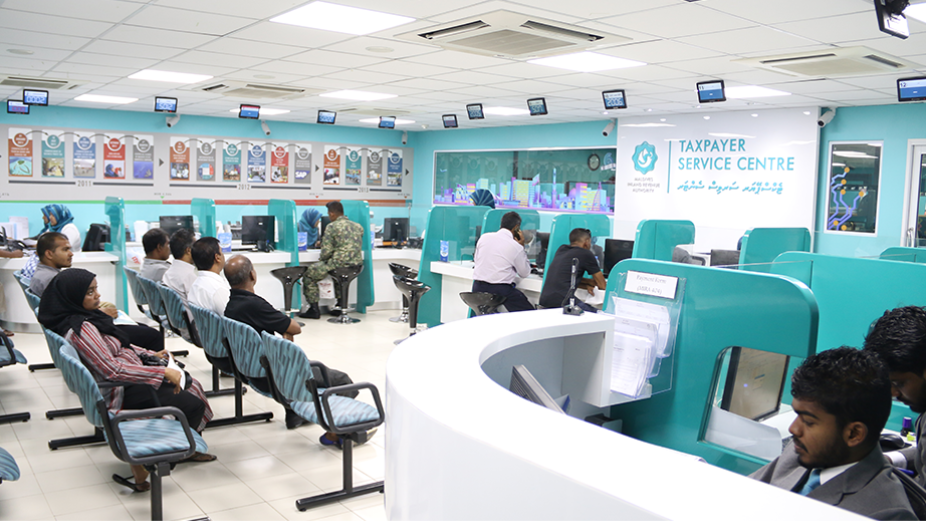 According to the Finance Ministry, the government's revenue for this year has reached an impressive MVR 23.9 billion, a substantial increase compared to MVR 20.9 billion during the same period last year, as stated in the latest weekly fiscal report. This revenue is comprised of MVR 17.8 billion in tax revenue, MVR 5.6 billion in non-tax revenue, and MVR 351 million in aid.
Tax revenue plays a pivotal role in the income accounts, sourced from various channels including import duty, business and property tax (BPT), and the Goods and Services Tax (GST). The financial report details these contributions, with import duty bringing in MVR 2.2 million, BPT contributing a significant MVR 4.8 billion, and the GST providing an impressive MVR 9.2 billion. Furthermore, the income accounts also feature MVR 709 million generated from green tax, as well as revenue from airport service charges and departure taxes, totaling MVR 703 million. This diversity of revenue streams underscores the organization's robust financial health.
As of September 21, the total expenditure has amounted to MVR 32.1 billion, encompassing MVR 21.7 billion allocated to recurrent expenditure and MVR 10.3 billion designated for capital expenditure. The recurrent expenditure includes MVR 7.9 billion allocated for salaries and allowances, along with MVR 13.4 billion for administrative expenses. The capital expenditure of MVR 10.3 billion primarily focuses on development projects, signifying a commitment to growth and progress.