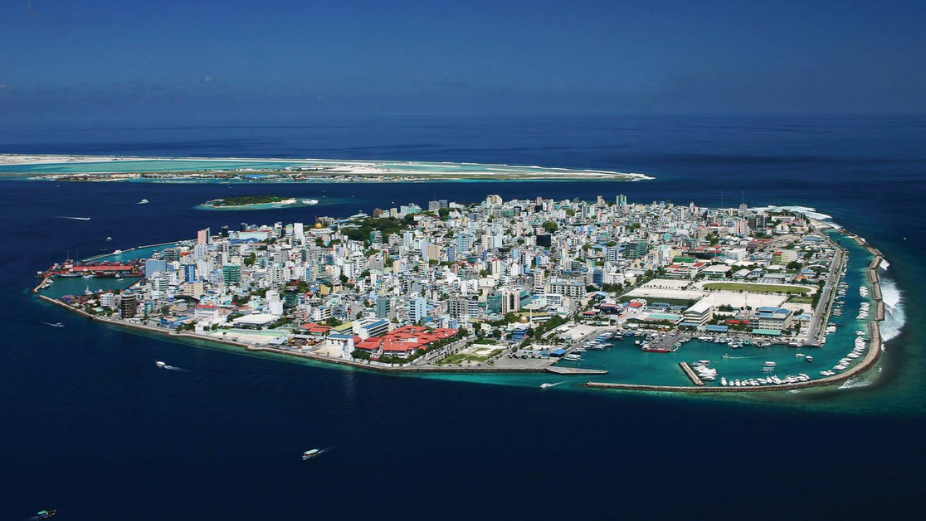 The Ministry of Finance has disclosed that the government discharged a total of USD 18 million in debt obligations in the initial week of 2023.
As per data from the finance ministry, the government disbursed USD 43 million between January 1st and 5th, of which USD 18 million was allocated towards debt repayment, a substantial increase when compared to the USD 1.2 million allocated towards debt repayment in 2022.
Additionally, the statistics reveal that USD 5.8 million was allocated towards the Public Sector Investment Programme (PSIP) in the first week of the current year, while USD 19 million was allotted for recurrent expenses.
The government also received USD 4 million in revenue, consisting of USD 1.5 million in tax revenue and USD 2.5 million in non-tax revenue.