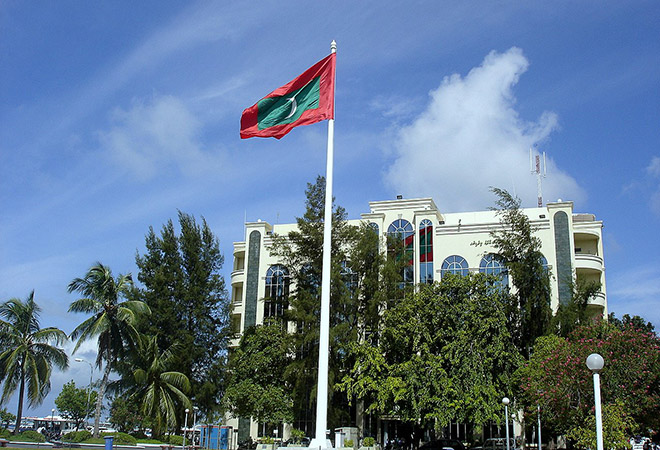 In the first 6 months of 2020, government revenue has shown a significant decrease of 43%, limiting its expenditures.
According to the monthly fiscal development report by the Finance Ministry, MVR 6.5 billion has been issued to the government as income and as donations till the end of June 2020. This amount has been at MVR 12 billion in 2019. In 2020, MVR 6.5 billion was generated as tax till the end of June while this amount was at MVR 11.1 billion in 2019.
As stated by the Finance Ministry, between January and June, MVR 12.5 billion has been spent as expenditure. During this time of 2019, the amount for expenditure stayed at the same level. The government has spent MVR 9 billion as recurrent expenditure in 2020 while this amount was at MVR 9.2 billion in 2019. Apart from this, MVR 3.5 billion was spent as capital expenditure while MVR 3.3 billion was spent in 2019.
The budget for government expenditure this year was decided as MVR 37.8 billion. MVR 30 billion from this amount was to be derived from donations and income generated.
Due to the increased expenditure and decreased income, the government has put efforts into lowering its expenses by decreasing expenditure on government executions and by decreasing wages and allowances of politicians in the Maldives.