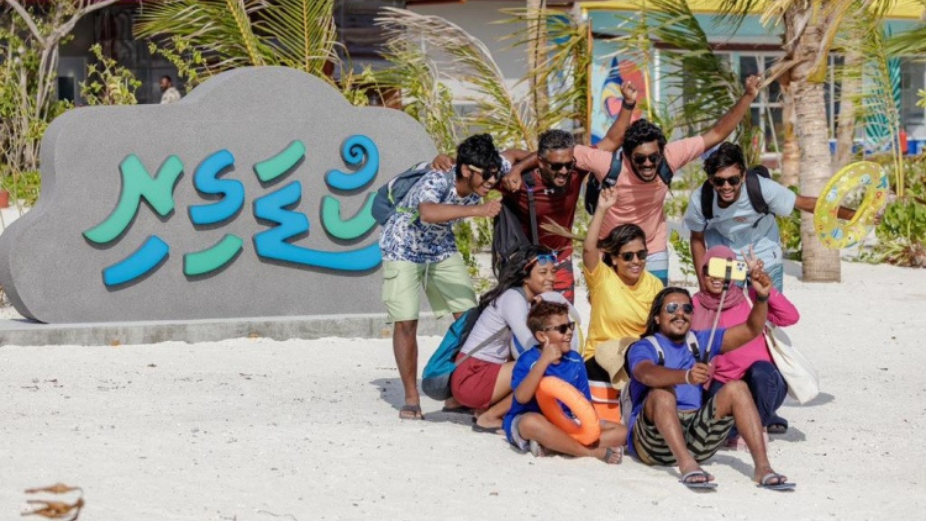 The Housing Development Corporation (HDC) has announced that there is no longer a requirement for advance bookings to visit Kudagiri Picnic Island.
Interested parties may visit the island at any time of the ferry departure without booking, although they must book huts through the mobile application. However, bookings must be made in advance to stay in rooms on the island. Additionally, there will be no charge for travel to the island on weekends and public holidays. Locals will need to pay a fee of USD 1.6 per person for the ferry, and an entrance fee of USD 3.2. Children under 12 will be charged half the price, and children two and under will not be charged.
HDC has also stated that those who wish to visit Kudagiri but decide not to stay in a hut will have to pay a fee. The island has 13 small huts and four large huts, and the prices for the huts are fixed in two ways. Public ferries are available to travel to Kudagiri, but privately owned vehicles will need to pay a parking fee of USD 19.4 for half days and USD 32.4 for entire days.