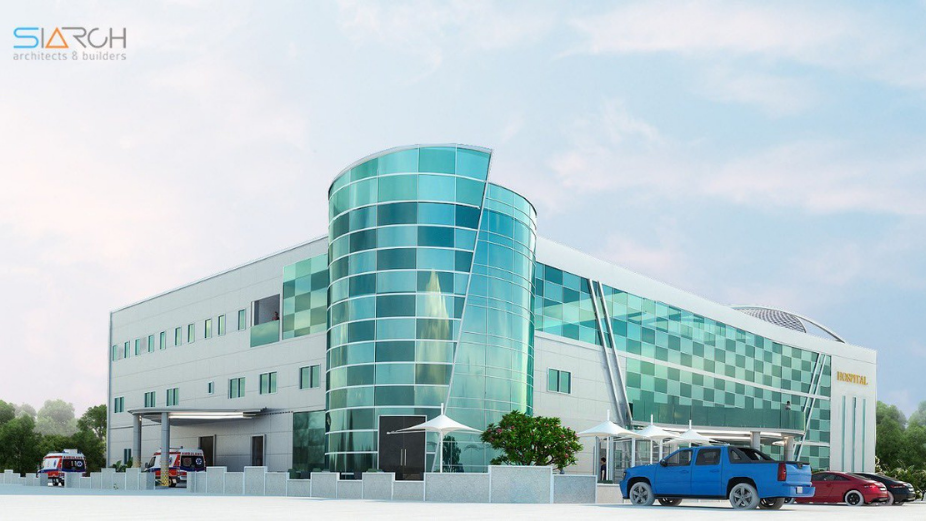 Ministry of Finance on behalf of Ministry of Health has issued invitations for sealed bids from eligible and qualified bidders for the construction of a 30 bed hospital in 7 islands.
The Government has applied for financing from The Kuwait Fund for Arab Economic Development (KFAED) towards the cost of Strengthening of Health Sector Project, and intends to apply part of the proceeds for the payments under the construction of these hospitals. The 7 islands are HDh. Hanimaadhoo, Sh. Milandhoo, N. Velidhoo, K. Thulusdhoo, ADh. Maamigili, V. Felidhoo, and Th. Vilufushi.
The @MoFmv on behalf of MOH invites sealed Bids from eligible & qualified bidders for Construction of 30 Bed Hospital in
– Hdh.Hanimaadhoo
– Sh.Milandhoo
– N.Velidhoo
– K.Thulusdhoo
– Adh.Maamigili
– V.Felidhoo
– Th.Vilifushi https://t.co/9PAmFraSfG pic.twitter.com/DaZpagFcGg

— Ministry of Health (@MoHmv) April 6, 2022
The bid security for each project is USD 35,000 or its equivalent in MVR and interested parties have been instructed to submit their bids before 01:00 pm on 9th June 2022.
The Ministry also stated that the bidders must be listed members of the National Contractors Registry and all international bidders must submit the documents as per clause 13 of 'Construction Industry Contractor's Regulation' at the time of bid submission.