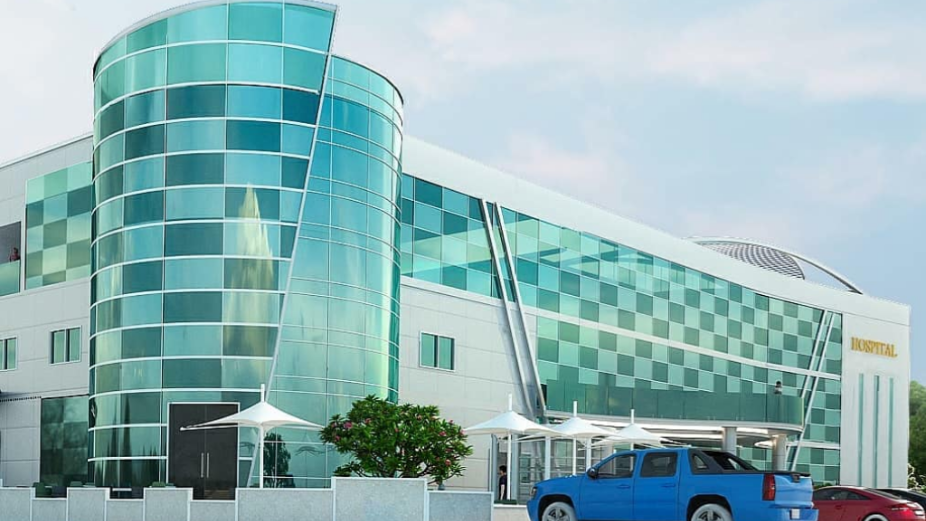 Ministry of Finance has made an announcement seeking contractors to develop the proposed hospitals in Ha. Ihavandhoo and Lh. Hinnavaru.
The development of these two hospitals have been placed on tender again as the previous announcement issued earlier in January has been nullified. Finance ministry stated that bids will only be accepted from registered Maldivian companies that meet the guidelines for construction companies set by the Ministry of National Planning, Housing, and Infrastructure. A minimum bid security of USD 45,000 is required to be submitted at the time of application.
Both hospitals are expected to be completed within 3 years. Hospital at Ha. Ihavandhoo will cost USD 4.6 million where as the hospital in Lh. Hinnavaru will cost USD 3.4 million
Developing hospitals in these islands is an electoral pledge of President Ibrahim Mohamed Solih.